There is a predictable march that begins anytime Hollywood opens its doors to a film with even a hint of...
Read More

+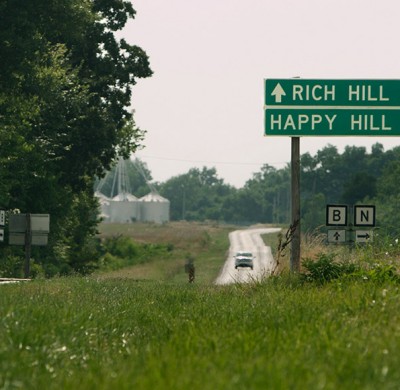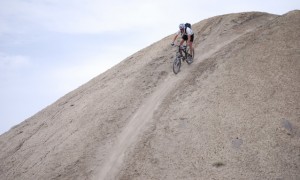 An Announcement from Dale and Jonalyn Fincher Our writing team at Soulation has published 525 articles across the span of...
Read More

+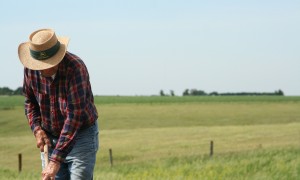 We need some warm weather to make the corn come up. At least that's what my grandpa said one morning...
Read More

+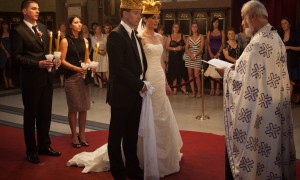 One of my dearest friends is partially deaf in one ear. We met in college, and her persistence in conversations...
Read More

+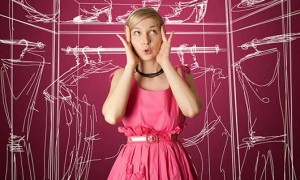 I stood at the intersection of excess: Burberry behind me, Louis Vutton to my left, Tiffany & Co. to my...
Read More

+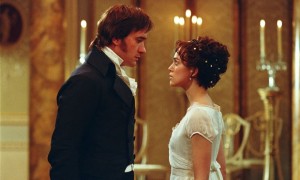 Editor's Note: Dale Fincher reflected on the myths of male superiority here and here. We continue the discussion today.  We can reframe the discussion...
Read More

+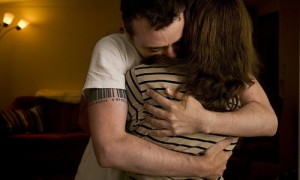 "I wish I was there. We would cry and probably cuss." The words came from a close friend the day...
Read More

+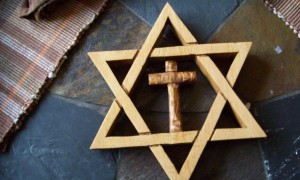 People of Eastern religions—Hindus, Buddhists, Jains—can breezily go on their way, totally ignoring, and ignorant of, the Jewish people, if...
Read More

+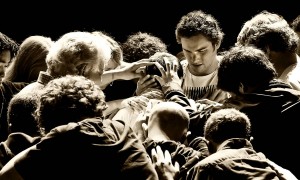 I'll confess: I don't like the term "lust" very much, having been a mostly unwilling party to one too many...
Read More

+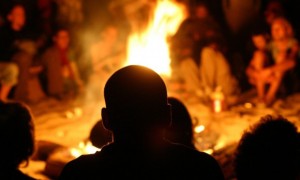 Let me tell you some stories about my mom. She was a creative persuader. When I was a surly teenager...
Read More

+