I'm an artist – I seek beauty in all that is around me. Beauty is a hard thing for people to grasp. It comes to us in so many different ways. You can find it in the subtle moments of life like a mother holding a child and you can find it in the grandeur of nature. We have all had such moments and views that swell up inside of us and connect with us in a way that can only be described as beautiful.
Beauty is not just an experience – something that acts upon you. We, as humans, not only have the privilege of admiring it but also collaborating in it and forming it. I am a writer, musician, and photographer. I get to collaborate in and form beauty with words, music, and visual arts. I may not be the best, but I get the unique privilege to form beauty in only the way I can.
Photography especially is a way for me to be a part of something that is bigger than I am. My wife and I shoot wedding photography and I absolutely love to capture the brides, the moments, and the key relationships that make a wedding day become beautiful.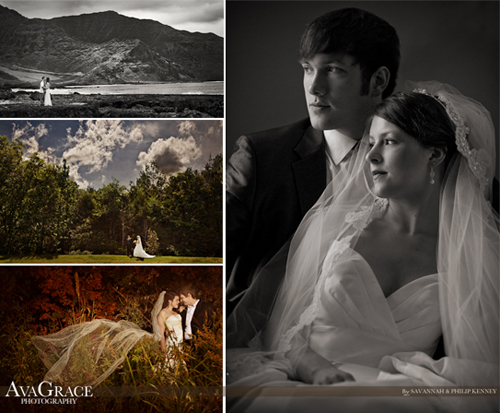 In this field, I am able to collaborate with the people and events around me and form it in my unique way to make it truly beautiful. It is a unique opportunity to artfully display the most important day in someone's life. The holiness of the union and depth of love felt on such a day is able to, although not fully, be displayed through truly beautiful, artful images. It is not something we take lightly.
I first started photography doing landscapes though. Nature is where I go to become peaceful again. The manmade world has its own beauty, but in landscape photography I get to directly collaborate with the Creator. He sets up the scene, but I get to form the scene in a way that connects with me – two visions become one. Everyone says art is subjective, and yet there is an objective art: His handiwork. By His handiwork, we recognize what is beautiful.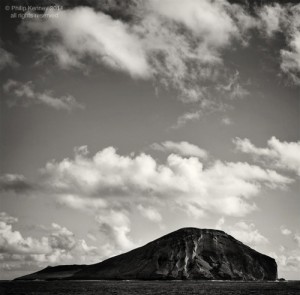 And this is where we all get to be artists. You may not be able to draw, paint, play a piano, work a camera, write a coherent sentence, or sculpt anything, but you get to collaborate and form beauty in the way in which you interact with the world around you. There is nothing more beautiful than taking the bread from your mouth and offering it to another. There is nothing more beautiful than making a common moment a holy moment. We get to, at every moment, collaborate with God and others around us to make the average holy – to make the ordinary extraordinary. To take on what life has confronted you with and form it into something beautiful.