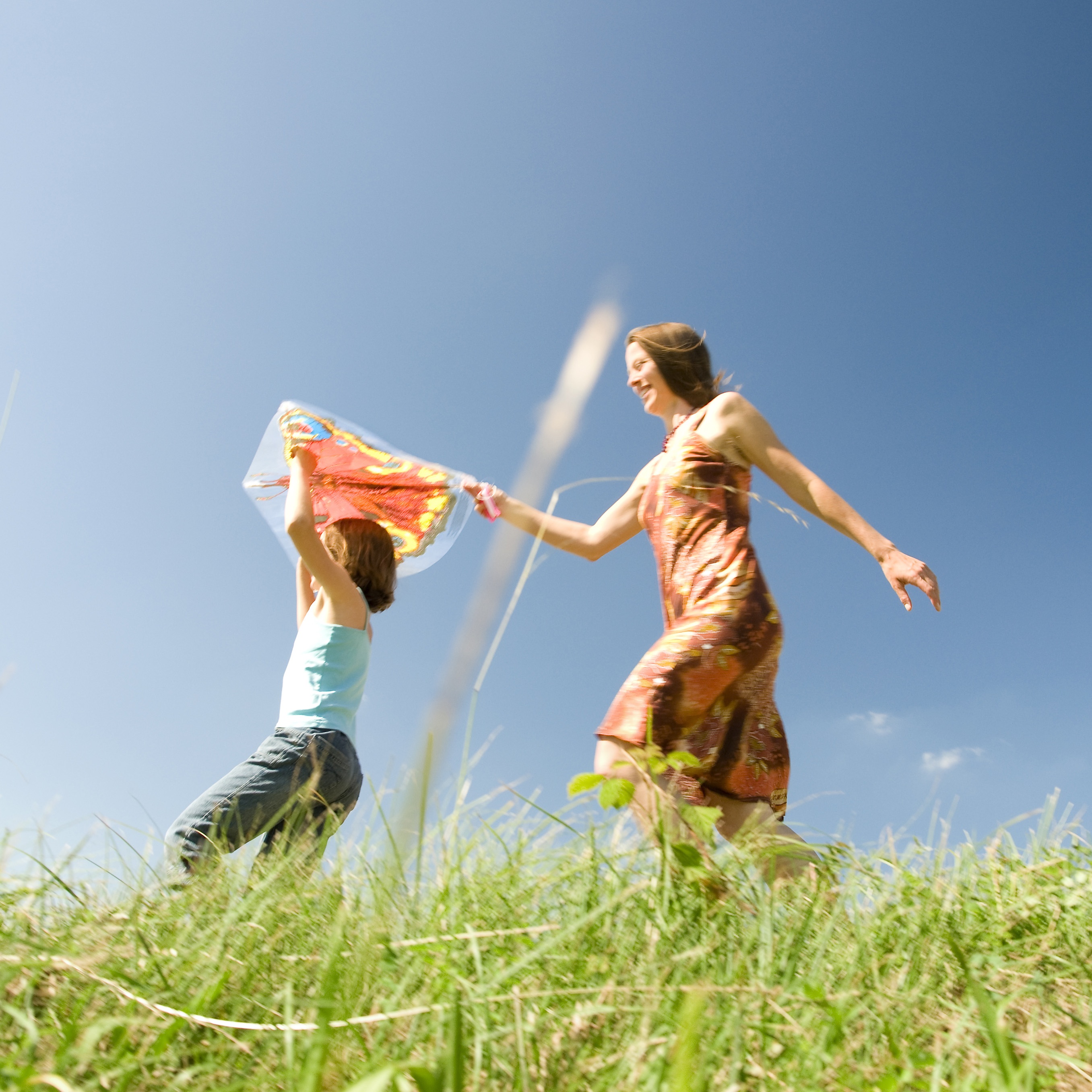 My days are brimming full.
There are the children, loves of my heart, ever needing, always growing.  The moment I think I've got something figured out, I stand befuddled as I watch the whole group of five changing, moving into a new phase, a new set of needs, a new sport, a new instrument, a new size of jeans.  My oldest has now entered the realm of the teenager and I am adjusting to being a whole new kind of parent, mothering a being who is no longer a child, one born of my womb who no longer looks up at me as if I hung the moon, but looks across at me and knows that I am only flesh and blood.
There are projects at work, challenging, enjoyable, impacting the community in quiet positive ways.  I feel good about what I do.  I like working in the non-profit sector.  I think the arena of Prevention is worth putting time and energy into.  Preventing substance abuse (and the resulting fall-out) is so much easier than working after the fact.  But, honestly, I like working after the fact too.
I intern part time at a residential substance abuse facility, and think I have learned more from the amazing counselors and residents there than I have through any of my school books.  My classes, as I slowly work my way through a graduate degree, are full of fascinating concepts and interesting theories, but my internship puts a face on the words and the courage of the clients often leaves me speechless.  There is something holy about discovering that one is at the bottom of the bottom—-that you are going to die, and that you want to live.
"I want to live."  It's hard to think that there might be a more powerful statement or a more charged motivation for change.
And, the thing is, that's a cry that so many of us have made, though perhaps not from the depths of a substance abuse addiction.  Perhaps our cry was made from the top of the social ladder, when the light shone down on the glitz and glamor and revealed it for what it is—just glitz, no substance.  Or perhaps the cry came from the bowels of an abusive relationship, when a person realizes that she is not a victim of another person but a more so a victim of her own choice to stay.  Nothing is the same after that discovery.  Or maybe the cry rises from the stagnancy of a mediocre life.  I work, I eat, I sleep, and what exactly was the point of being born? For some, the cry came from discovering a spiritual emptiness that was longing to be filled.
Many of us share this common thread, the thread of knowing we can live in a automaton state, a half-satisfied place…or we can wildly (fearfully, flailingly, at first?) choose to live.
This life is full.  My life is full.  And I only have one life.  This one.  I can choose to just get through each day, or I can choose to truly live.