by Dale Fincher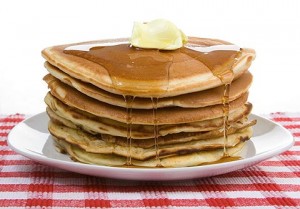 Eat this blog for breakfast.
Our team of writers shine a light on the grit and glory of life.  We seek to be ourselves under the banner of a God who loves us.
We've a mix of male and female voices from different perspectives (see bios) all with one assignment: share an honest walk before God, the tension between what we believe and what we experience, as we seek to be appropriately human.  No topic is off-limits.
This complements Soulation's vision to build healthy souls with apologetics, soul formation, and imagination (paying attention and finding spiritual meaning in the arts and human experience).
We all want to grow, but we grow in different ways.  All of our voices together form a larger tapestry that none of us could weave by ourselves.
You have an assignment too: Get the most from this blog.  Go here for that.
You'll appreciate the candor of these writers who, over time, I've come to call friends.  I'm proud to write in their company.  They write with love.
Expect two posts a week, Tuesday and Friday, about 800 words each, without any Christianese, spiritual fluffery, or pat answers.  Only the raw and real.  And if it isn't real enough for you, make it more real with a comment.  Yeah, the word count may be higher for a typical blog, but you aren't reading just to get trends, news and information (like most blogs).  You're reading to slow your pace, to let your soul catch up with you too.
Subscribing by email is easiest.  Tell your friends.  This world needs more communities of thoughtful people, willing to sit and consider, willing to converse, willing to find new ways to walk into the light ahead.  Join us.
Photo credit: Lost at E Minor