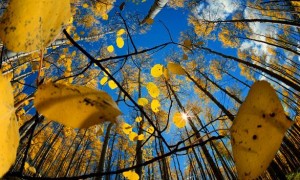 Were there seasons in the Garden? Did Eve watch the aspens turn to gold? Was the waterfall once frozen over?...
Read More

+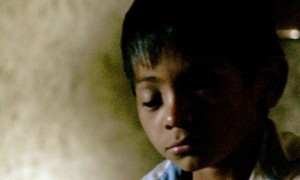 Surely he has borne our griefs, and carried our sorrows. — Isaiah 53:4 The boy is not accustomed to the...
Read More

+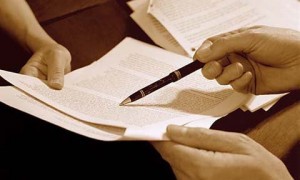 Last year I wrote three books. Well, I wrote one book of devotions, one "regular" non-fiction work, and co-wrote a...
Read More

+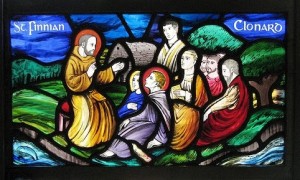 Christianity is about telling the truth about ourselves. And a great deal of sin is our greed to have power...
Read More

+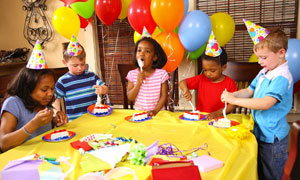 My five-year-old, Fredrik, could barely wait to tell me. As I buckled him into his booster seat, he said, "I...
Read More

+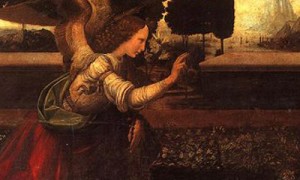 This is the time of year we celebrate something quite remarkable. A small child was born in a small town;...
Read More

+
I skipped my Spring-cleaning this year. I had every intention of scrubbing my house from end to end, every nook...
Read More

+
Andrei Tarkovsky wrote, "The allotted function of art is not, as is often assumed, to put across ideas, to propagate...
Read More

+
The reporter's question caught me off guard: "So, were the other 'friends' in your article really you as well?" "No,...
Read More

+