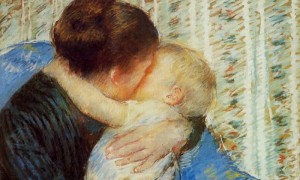 What would love mean without touch? We often reflect on the life of the soul, mind or heart as that...
Read More

+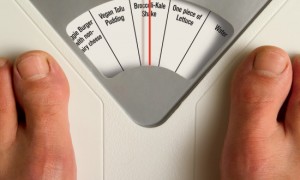 The number one New Year's resolution for 2014—can you guess?—is to lose weight. It's a resolution I've made for myself since...
Read More

+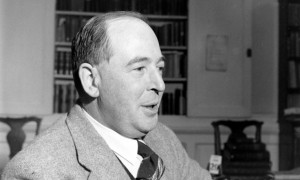 I know of no voice that had more of an impact on Christendom in the 20th century than C.S. Lewis....
Read More

+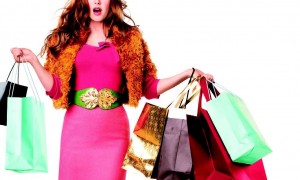 Sometimes I get obsessed with what I want. When we were looking for a new house, I'd check online listings...
Read More

+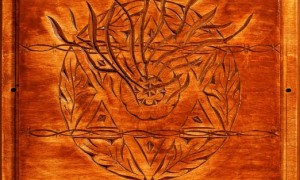 "I have told you these things, so that in me you may have peace. In this world you will have trouble. But...
Read More

+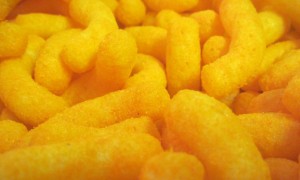 Before we used up our frequent flier miles to take the kids to California this summer, if you had asked...
Read More

+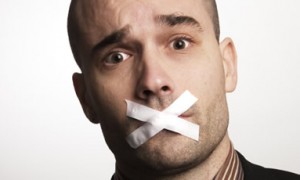 Nearly six months after graduation, I landed a job teaching other soon-to-be grads how to encounter the job market. Oh,...
Read More

+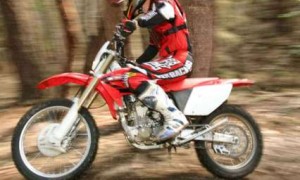 Last fall, as my son rode his dirt bike on our homemade track on the back fields and then through...
Read More

+