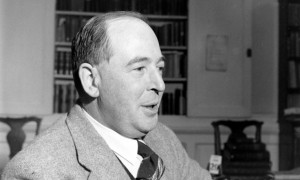 I know of no voice that had more of an impact on Christendom in the 20th century than C.S. Lewis....
Read More

+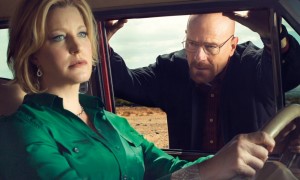 Breaking Bad began with a respected teacher and ended with a proud monster. "I originally pitched it to the studio...
Read More

+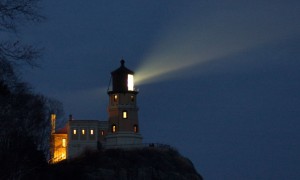 This is where my port is. She points to a small bump, just under the surface of her skin. Just...
Read More

+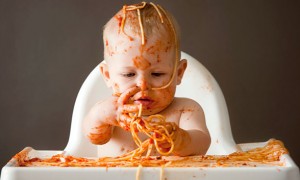 I pushed my cart through the grocery store last fall, walking by bins of bright vegetables covered in pesticides, racks...
Read More

+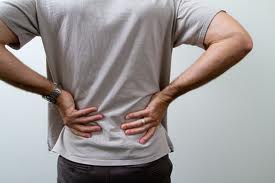 For the last few years I've been seeing a chiropractor. For some reason, that always feels like a bit of...
Read More

+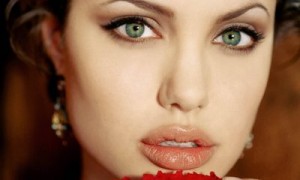 Since I was first pregnant and learned I was going to have a girl, I could feel in my bones...
Read More

+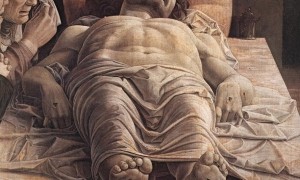 Once we breathe our last breath, we are not just a body to leave to the forces of nature. This...
Read More

+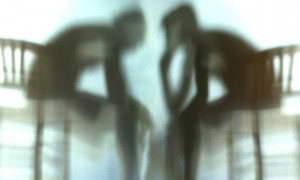 Last week guest writer Katelyn Seitz wrote about the Iced over places in our soul, this is a good companion...
Read More

+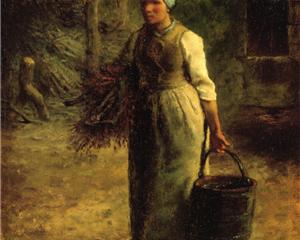 The kingdom of heaven is like a woman who woke before dawn to draw water from the spring below the...
Read More

+