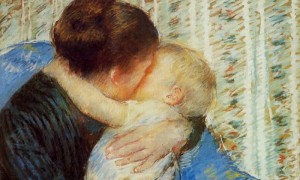 What would love mean without touch? We often reflect on the life of the soul, mind or heart as that...
Read More

+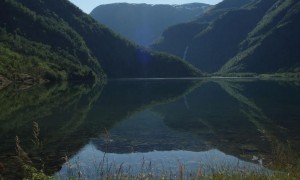 By Beth Peterson Sitting on a broad, flat rock beside a clear Norwegian lake—the same rock where 48 hours before...
Read More

+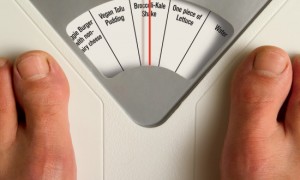 The number one New Year's resolution for 2014—can you guess?—is to lose weight. It's a resolution I've made for myself since...
Read More

+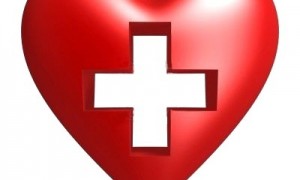 It had been a great Christmas, according to my daughter. But something, she said, was missing. I smiled across the...
Read More

+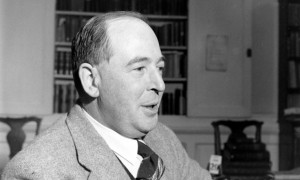 I know of no voice that had more of an impact on Christendom in the 20th century than C.S. Lewis....
Read More

+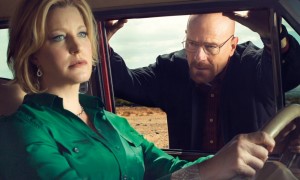 Breaking Bad began with a respected teacher and ended with a proud monster. "I originally pitched it to the studio...
Read More

+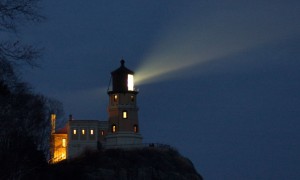 This is where my port is. She points to a small bump, just under the surface of her skin. Just...
Read More

+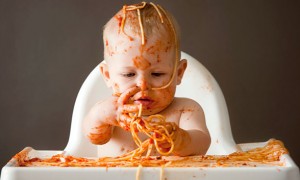 I pushed my cart through the grocery store last fall, walking by bins of bright vegetables covered in pesticides, racks...
Read More

+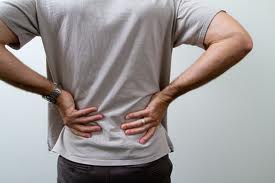 For the last few years I've been seeing a chiropractor. For some reason, that always feels like a bit of...
Read More

+