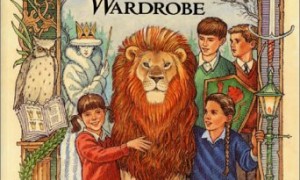 If it weren't for the mystery of our faith, and my feeling God's presence in the mystery, I'm not sure...
Read More

+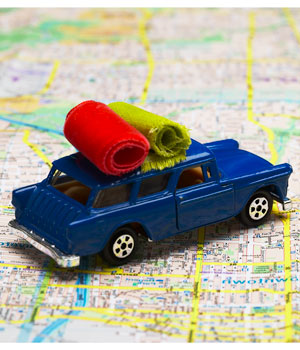 You know you're on a long road trip when, on day 3, you find yourself singing with the music, "I...
Read More

+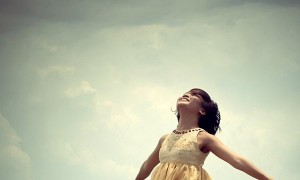 Six years ago, I stood in a softly carpeted hallway with my hand resting on a cold doorknob. I was...
Read More

+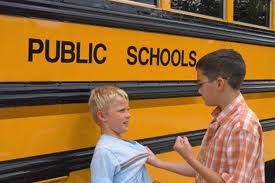 One day in the spring, my three school-aged kids spilled off the bus, obviously in disagreement about something. "We're not...
Read More

+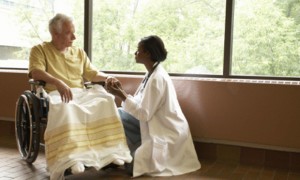 I have a story for you. My church has been studying the book of Colossians, and in that letter, Paul...
Read More

+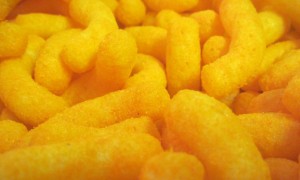 Before we used up our frequent flier miles to take the kids to California this summer, if you had asked...
Read More

+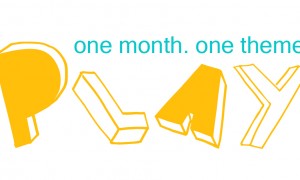 When the four Pevensie children heard the name of Aslan for the first time in Narnia, they were washed with...
Read More

+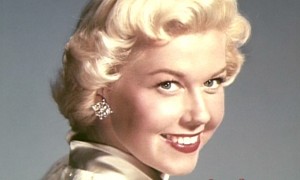 Women used to encounter shame if they went to work. Now there's shaming if they don't. I am a year out...
Read More

+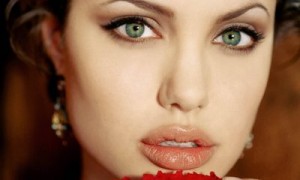 Since I was first pregnant and learned I was going to have a girl, I could feel in my bones...
Read More

+