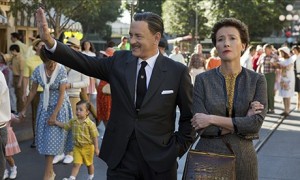 Ms. P.L. Travers is not an easy woman to like—except, maybe, as a dramatic (and at times comedic) foil...
Read More

+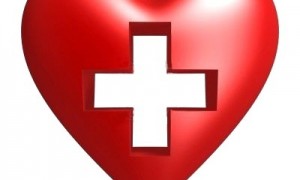 It had been a great Christmas, according to my daughter. But something, she said, was missing. I smiled across the...
Read More

+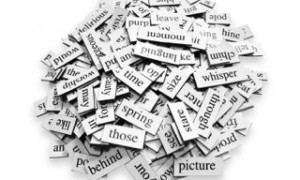 The teacher's comment about my child — whom I'll call Pat, to protect the easily embarrassed — surprised me. "Pat's...
Read More

+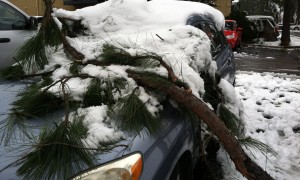 I could have called this "Advent for Dummies," but I'm not writing for dummies, and I might be hassled for...
Read More

+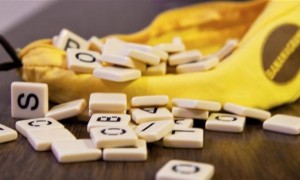 There are waves breaking out front. I can hear them from my house. It has been flat out there for...
Read More

+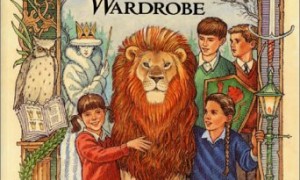 If it weren't for the mystery of our faith, and my feeling God's presence in the mystery, I'm not sure...
Read More

+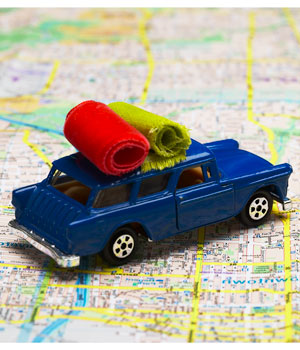 You know you're on a long road trip when, on day 3, you find yourself singing with the music, "I...
Read More

+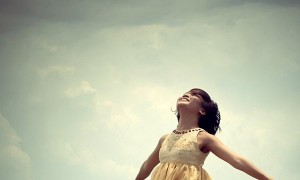 Six years ago, I stood in a softly carpeted hallway with my hand resting on a cold doorknob. I was...
Read More

+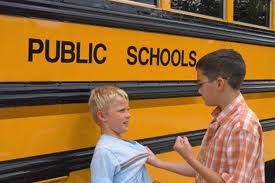 One day in the spring, my three school-aged kids spilled off the bus, obviously in disagreement about something. "We're not...
Read More

+