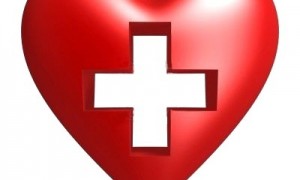 It had been a great Christmas, according to my daughter. But something, she said, was missing. I smiled across the...
Read More

+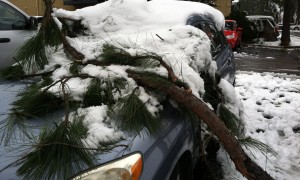 I could have called this "Advent for Dummies," but I'm not writing for dummies, and I might be hassled for...
Read More

+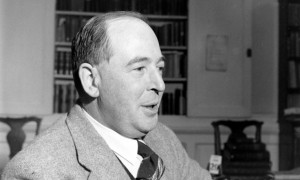 I know of no voice that had more of an impact on Christendom in the 20th century than C.S. Lewis....
Read More

+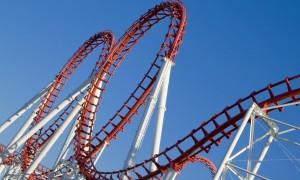 I was sitting down to my computer one morning, just taking the first sip of my second cup of coffee,...
Read More

+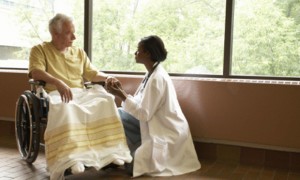 I have a story for you. My church has been studying the book of Colossians, and in that letter, Paul...
Read More

+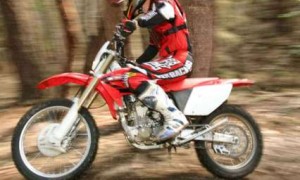 Last fall, as my son rode his dirt bike on our homemade track on the back fields and then through...
Read More

+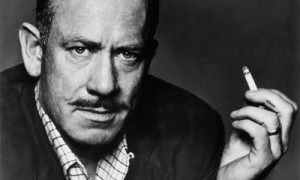 Testimony sharing time used to skyrocket my blood pressure to palm-sweating, teeth-clenching, death-defying heights. It wasn't the setting that left me...
Read More

+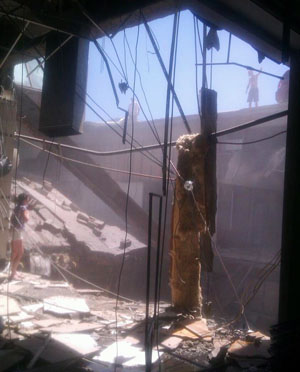 On June 23, 2012, Jean-Marc Hayward bought a coffee from the food court at his local mall and headed over...
Read More

+