Current Events
Current Events e.g. election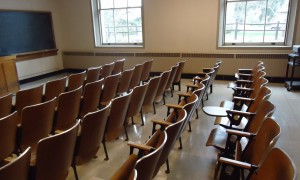 I walked into my college Philosophy 101 class and read a question on the chalkboard. If God is all-powerful, all-good,...
Read More

+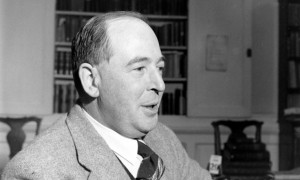 I know of no voice that had more of an impact on Christendom in the 20th century than C.S. Lewis....
Read More

+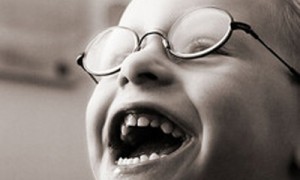 I have had glasses since I was two years old. I do not know life without them, and unfortunately most...
Read More

+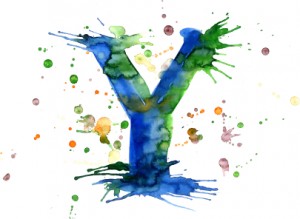 Looking back at the last 10 years, from junior high through college, the issues at the forefront of the social...
Read More

+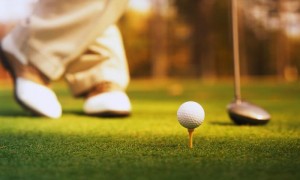 We cannot avoid politics by avoiding the polls. When I was in graduate school my fiancé and I took a...
Read More

+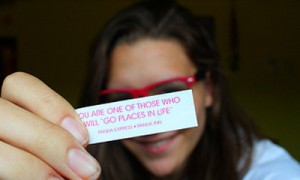 We all have experienced someone with a "Martyr Complex." You know the type: they have given everything they can in...
Read More

+
It was my own fault for bringing God into the conversation as I did. So when I told my child...
Read More

+