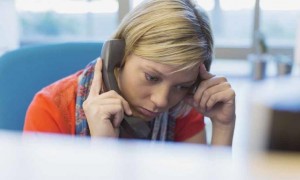 Four years ago, I missed a phone call. I was at Panera, picking up a bagel for breakfast, and...
Read More

+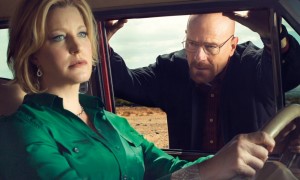 Breaking Bad began with a respected teacher and ended with a proud monster. "I originally pitched it to the studio...
Read More

+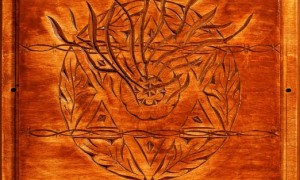 "I have told you these things, so that in me you may have peace. In this world you will have trouble. But...
Read More

+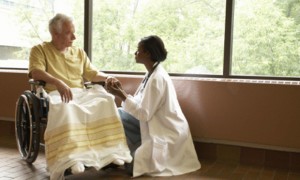 I have a story for you. My church has been studying the book of Colossians, and in that letter, Paul...
Read More

+
When at age 24 I accepted a job offer to teach at an international Christian school in Singapore, and began...
Read More

+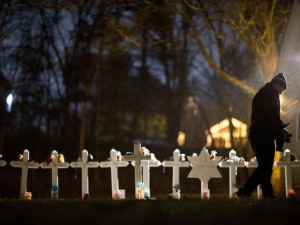 My husband and I were driving icy roads to Santa Fe when I read of the Sandy Hook Elementary School shooting.  I...
Read More

+
When I found out I was pregnant with my son I began to ask some new questions, like, "What can...
Read More

+
Two weeks ago, we visited friends in New Hampshire and happened to choose an episode of the Backyardigans that involved...
Read More

+
I tell a lot of stories because my grandma liked to tell stories. She talked about her family and ancestors...
Read More

+