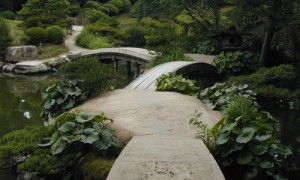 And so it begins … the mad rush of Christmas shopping. The rounds of gatherings with family and friends and...
Read More

+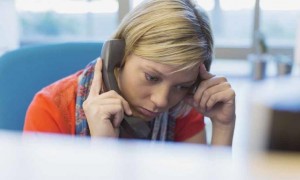 Four years ago, I missed a phone call. I was at Panera, picking up a bagel for breakfast, and...
Read More

+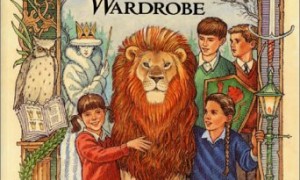 If it weren't for the mystery of our faith, and my feeling God's presence in the mystery, I'm not sure...
Read More

+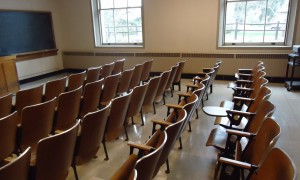 I walked into my college Philosophy 101 class and read a question on the chalkboard. If God is all-powerful, all-good,...
Read More

+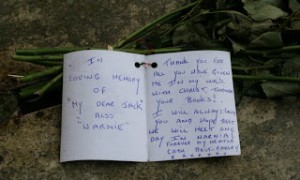 A book reviewer once speculated that C.S. Lewis' appeal perhaps was due to "the fact that he had himself found the way...
Read More

+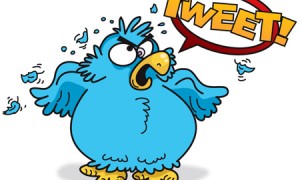 My 1997 Toyota Corolla took its final breaths in a church parking lot on a Monday afternoon last month. After 227,000...
Read More

+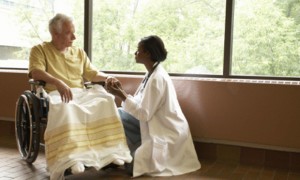 I have a story for you. My church has been studying the book of Colossians, and in that letter, Paul...
Read More

+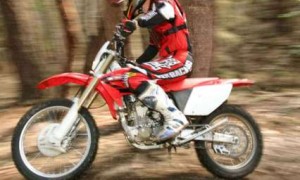 Last fall, as my son rode his dirt bike on our homemade track on the back fields and then through...
Read More

+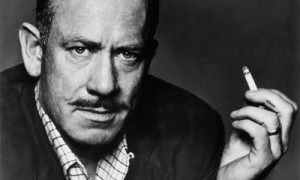 Testimony sharing time used to skyrocket my blood pressure to palm-sweating, teeth-clenching, death-defying heights. It wasn't the setting that left me...
Read More

+