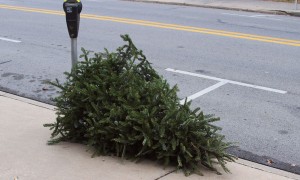 Today is a sad day … the day the Christmas lights come down. If it were up to me, I'd...
Read More

+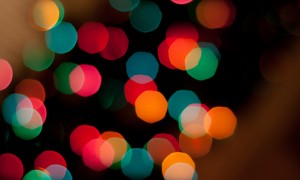 The words flowed with ease between my dad and his uncle. They sat on folding chairs on either side of...
Read More

+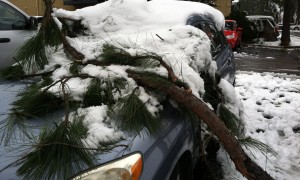 I could have called this "Advent for Dummies," but I'm not writing for dummies, and I might be hassled for...
Read More

+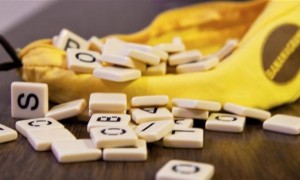 There are waves breaking out front. I can hear them from my house. It has been flat out there for...
Read More

+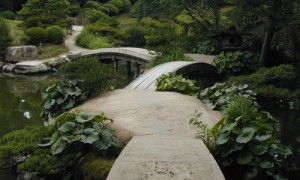 And so it begins … the mad rush of Christmas shopping. The rounds of gatherings with family and friends and...
Read More

+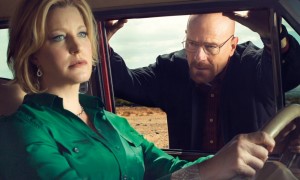 Breaking Bad began with a respected teacher and ended with a proud monster. "I originally pitched it to the studio...
Read More

+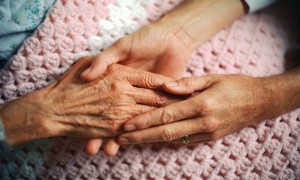 In the movie Away from Her (2006), Fiona, having been recently diagnosed with Alzheimer's disease, prepares her husband with information about...
Read More

+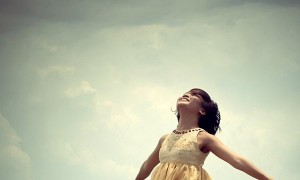 Six years ago, I stood in a softly carpeted hallway with my hand resting on a cold doorknob. I was...
Read More

+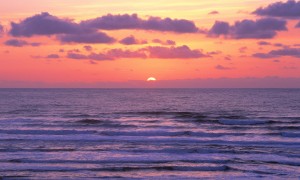 I remember the first time I saw the Pacific Ocean. I crept toward it nervously, eyes round with wonder —...
Read More

+