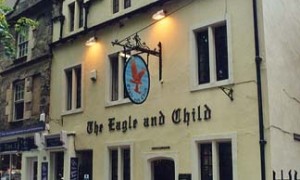 I loved the movie Midnight in Paris. As Owen Wilson stumbled back in time to the golden years of the...
Read More

+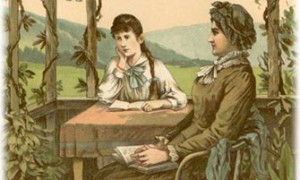 Last month, RiverNorth Fiction released the novel Anita Lustrea and I co-wrote. Since we were friends — part of a...
Read More

+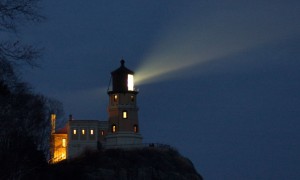 This is where my port is. She points to a small bump, just under the surface of her skin. Just...
Read More

+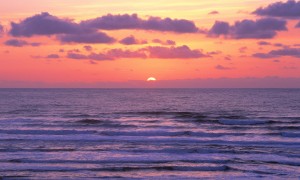 I remember the first time I saw the Pacific Ocean. I crept toward it nervously, eyes round with wonder —...
Read More

+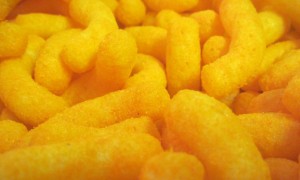 Before we used up our frequent flier miles to take the kids to California this summer, if you had asked...
Read More

+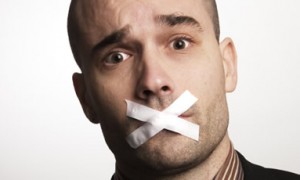 Nearly six months after graduation, I landed a job teaching other soon-to-be grads how to encounter the job market. Oh,...
Read More

+