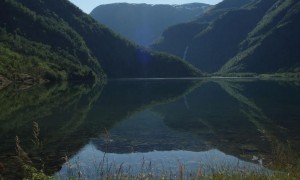 By Beth Peterson Sitting on a broad, flat rock beside a clear Norwegian lake—the same rock where 48 hours before...
Read More

+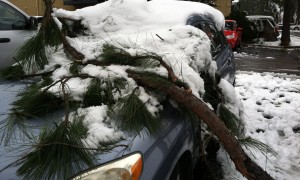 I could have called this "Advent for Dummies," but I'm not writing for dummies, and I might be hassled for...
Read More

+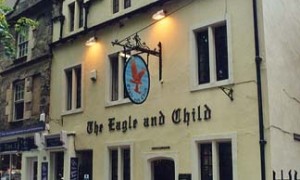 I loved the movie Midnight in Paris. As Owen Wilson stumbled back in time to the golden years of the...
Read More

+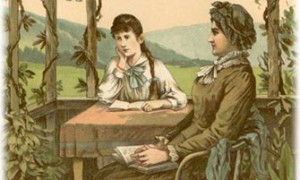 Last month, RiverNorth Fiction released the novel Anita Lustrea and I co-wrote. Since we were friends — part of a...
Read More

+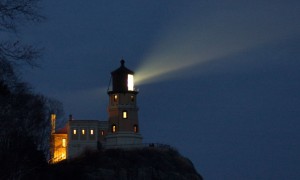 This is where my port is. She points to a small bump, just under the surface of her skin. Just...
Read More

+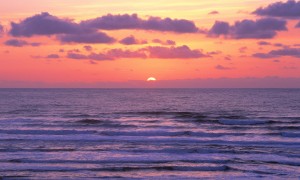 I remember the first time I saw the Pacific Ocean. I crept toward it nervously, eyes round with wonder —...
Read More

+