Popular Culture
Popular Culture e.g. Hannah Montana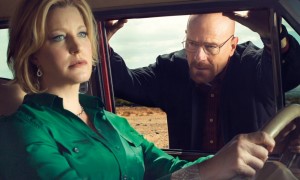 Breaking Bad began with a respected teacher and ended with a proud monster. "I originally pitched it to the studio...
Read More

+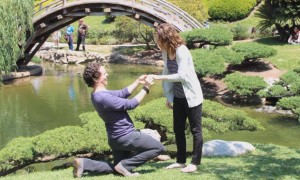 His breath smells. She's "pro-choice." She makes me feel good. We come up with caveats to dismiss people from our...
Read More

+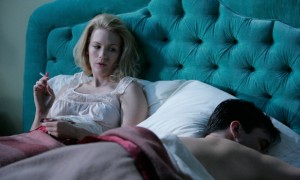 Early in the first season of Mad Men there is a scene in which Betty Draper, the beautiful and dutiful...
Read More

+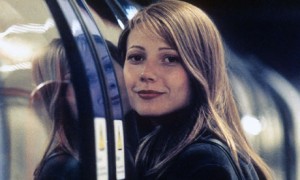 When I first saw Sliding Doors (starring Gwyneth Paltrow) I was at my parents' house on summer break from college. The...
Read More

+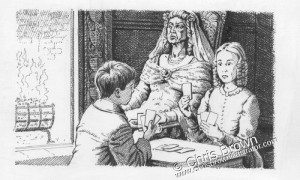 If Monday morning was a person, I probably wouldn't be her friend. But I might feel sorry for her. People...
Read More

+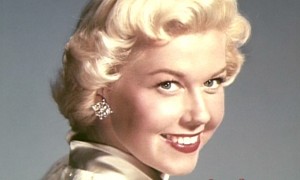 Women used to encounter shame if they went to work. Now there's shaming if they don't. I am a year out...
Read More

+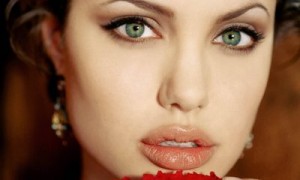 Since I was first pregnant and learned I was going to have a girl, I could feel in my bones...
Read More

+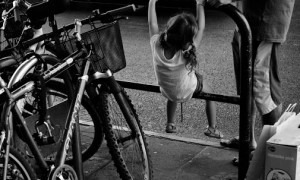 "Be boring," my dad said to me. "Boring? But that's so… so uninspiring." When you're young, many options are available....
Read More

+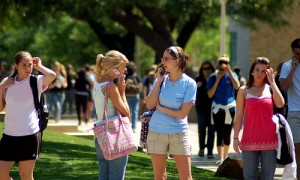 Katelyn Seitz is a student at Biola University studying Graphic Design and Biblical Studies. She is a lover of adventure,...
Read More

+