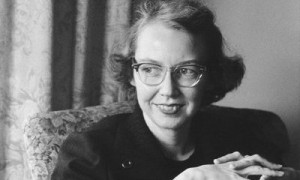 I've always wrestled with the question of whether there's an appropriate way to ask God for things that are tearing...
Read More

+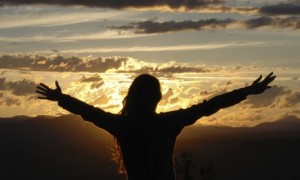 During an extended family gathering a few days after Christmas, I asked a relative in her early 20s the predictable...
Read More

+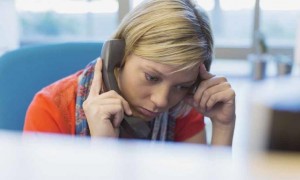 Four years ago, I missed a phone call. I was at Panera, picking up a bagel for breakfast, and...
Read More

+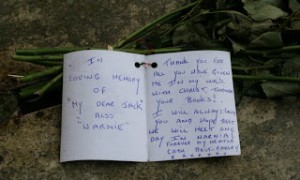 A book reviewer once speculated that C.S. Lewis' appeal perhaps was due to "the fact that he had himself found the way...
Read More

+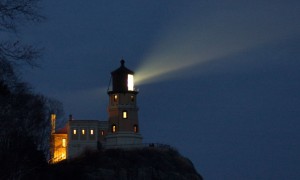 This is where my port is. She points to a small bump, just under the surface of her skin. Just...
Read More

+