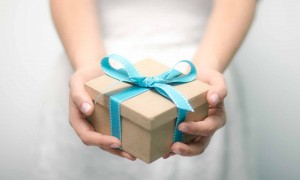 This Christmas, before I even started planning what to give my family and friends, I decided to give myself three...
Read More

+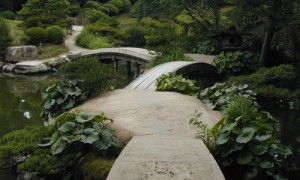 And so it begins … the mad rush of Christmas shopping. The rounds of gatherings with family and friends and...
Read More

+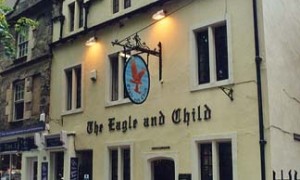 I loved the movie Midnight in Paris. As Owen Wilson stumbled back in time to the golden years of the...
Read More

+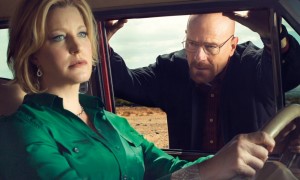 Breaking Bad began with a respected teacher and ended with a proud monster. "I originally pitched it to the studio...
Read More

+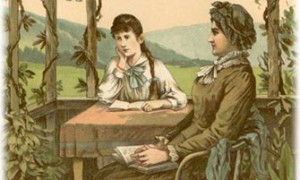 Last month, RiverNorth Fiction released the novel Anita Lustrea and I co-wrote. Since we were friends — part of a...
Read More

+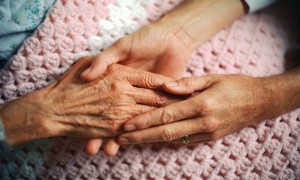 In the movie Away from Her (2006), Fiona, having been recently diagnosed with Alzheimer's disease, prepares her husband with information about...
Read More

+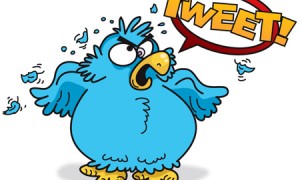 My 1997 Toyota Corolla took its final breaths in a church parking lot on a Monday afternoon last month. After 227,000...
Read More

+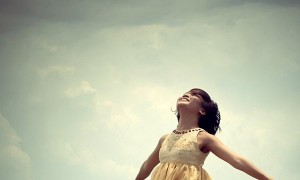 Six years ago, I stood in a softly carpeted hallway with my hand resting on a cold doorknob. I was...
Read More

+