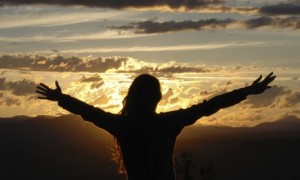 During an extended family gathering a few days after Christmas, I asked a relative in her early 20s the predictable...
Read More

+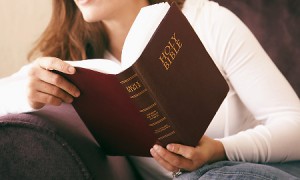 I was in my 30s before I started reading through the whole Bible. Before that, my approach had been mainly...
Read More

+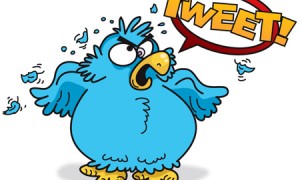 My 1997 Toyota Corolla took its final breaths in a church parking lot on a Monday afternoon last month. After 227,000...
Read More

+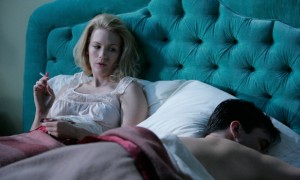 Early in the first season of Mad Men there is a scene in which Betty Draper, the beautiful and dutiful...
Read More

+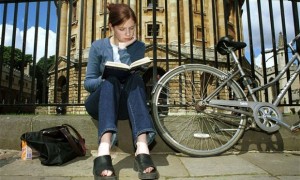 Recently I read an interview with a new-to-the-scene Christian writer who said that he defined himself as a writer because...
Read More

+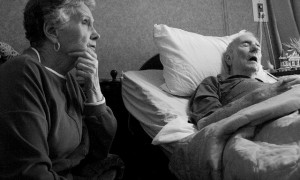 Just before her 15-year-old son was shot and killed not far from the Obama's 'Tony' home in Chicago, Timika Ruteledge-German...
Read More

+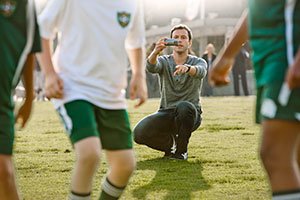 My childhood was spent designing spaceships with legos or impersonating NBA greats on a mini hoop in my basement or...
Read More

+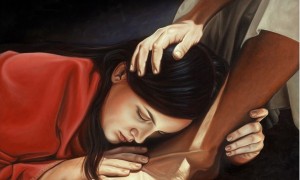 Forget it. I'll just let the words fall as they come. Take away the filter. Put thoughts to paper like...
Read More

+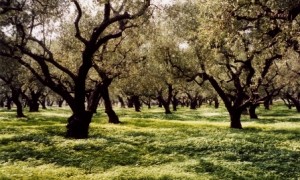 I've walked into places where my prayers seemed to hit a wall and bounce back, reverberating with my own confusion. To avoid...
Read More

+