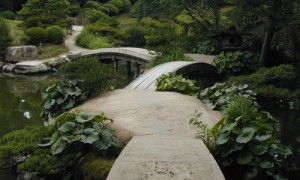 And so it begins … the mad rush of Christmas shopping. The rounds of gatherings with family and friends and...
Read More

+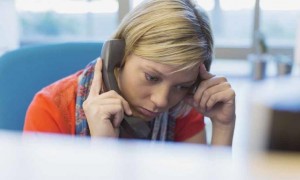 Four years ago, I missed a phone call. I was at Panera, picking up a bagel for breakfast, and...
Read More

+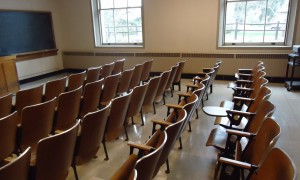 I walked into my college Philosophy 101 class and read a question on the chalkboard. If God is all-powerful, all-good,...
Read More

+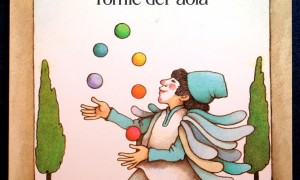 Soft green hills hold slender cypress trees in an Italian countryside. A young man named Giovanni steps rhythmically along a...
Read More

+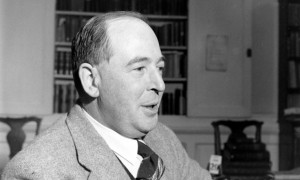 I know of no voice that had more of an impact on Christendom in the 20th century than C.S. Lewis....
Read More

+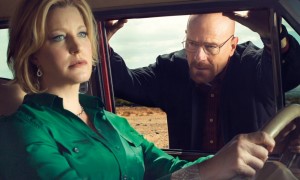 Breaking Bad began with a respected teacher and ended with a proud monster. "I originally pitched it to the studio...
Read More

+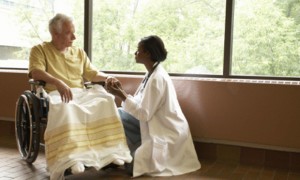 I have a story for you. My church has been studying the book of Colossians, and in that letter, Paul...
Read More

+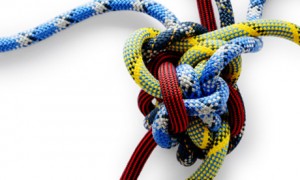 A few years ago, I met up with a friend I hadn't seen in almost ten years. Although we had...
Read More

+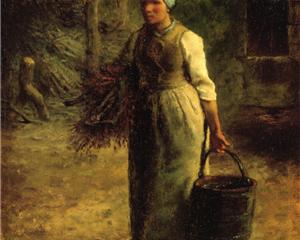 The kingdom of heaven is like a woman who woke before dawn to draw water from the spring below the...
Read More

+