Freedom Builders is Soulation's online community empowering Christians to hold onto and love their faith. If you are looking for Christian mentors who will walk you through your own healing, if you have faith questions that require intelligent and compassionate answers, if you want to grow, you will find your community here.
I was a pastor, and I was a dead Christian. Not a faithless Christian, just dead, no life left. Freedom Builders and Soulation refreshed my soul.Pastor Hank
Your journey with the Freedom Builders starts with Spiritual Health: A Foundation, a three-month eCourse with a small group of safe, honest friends.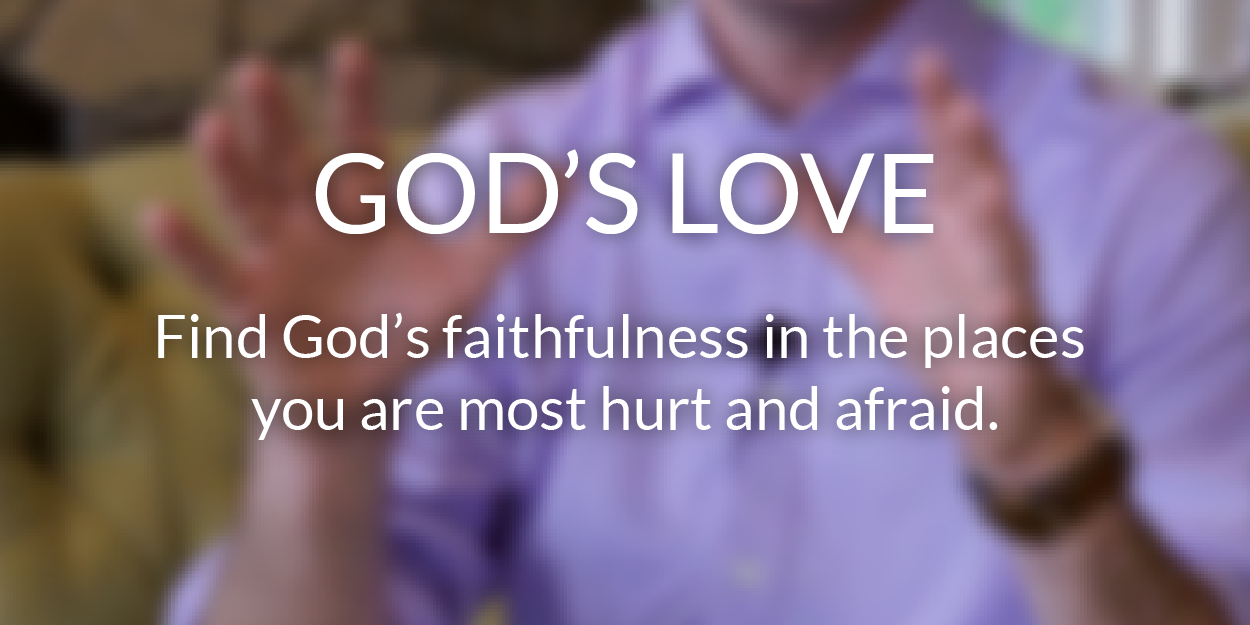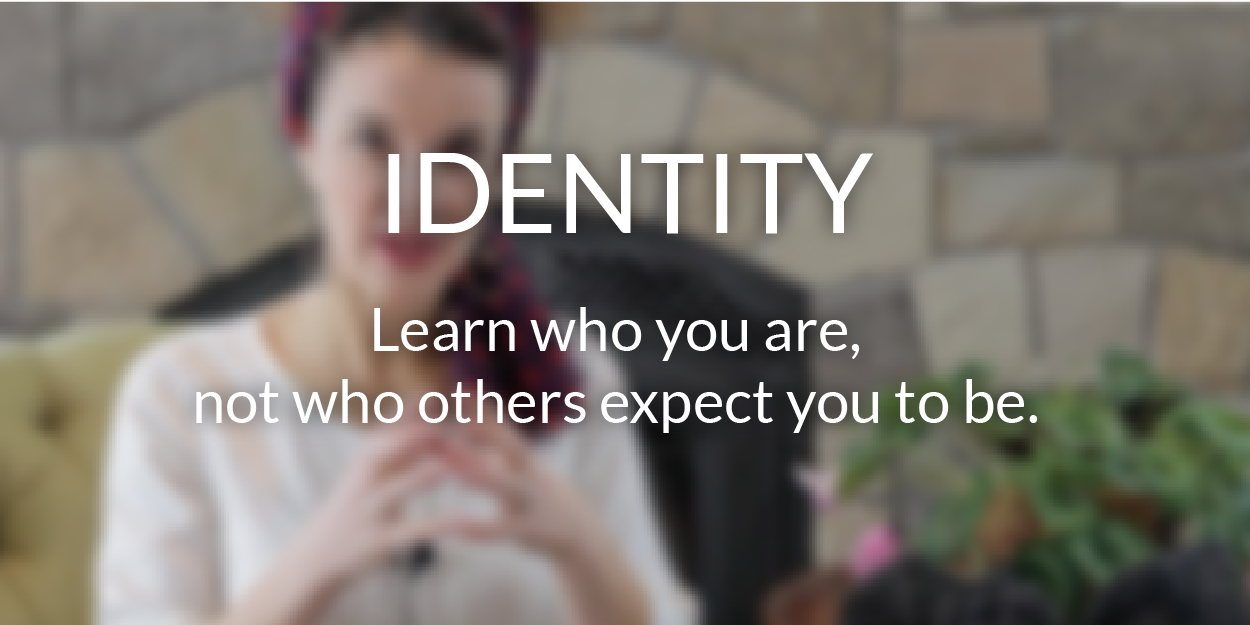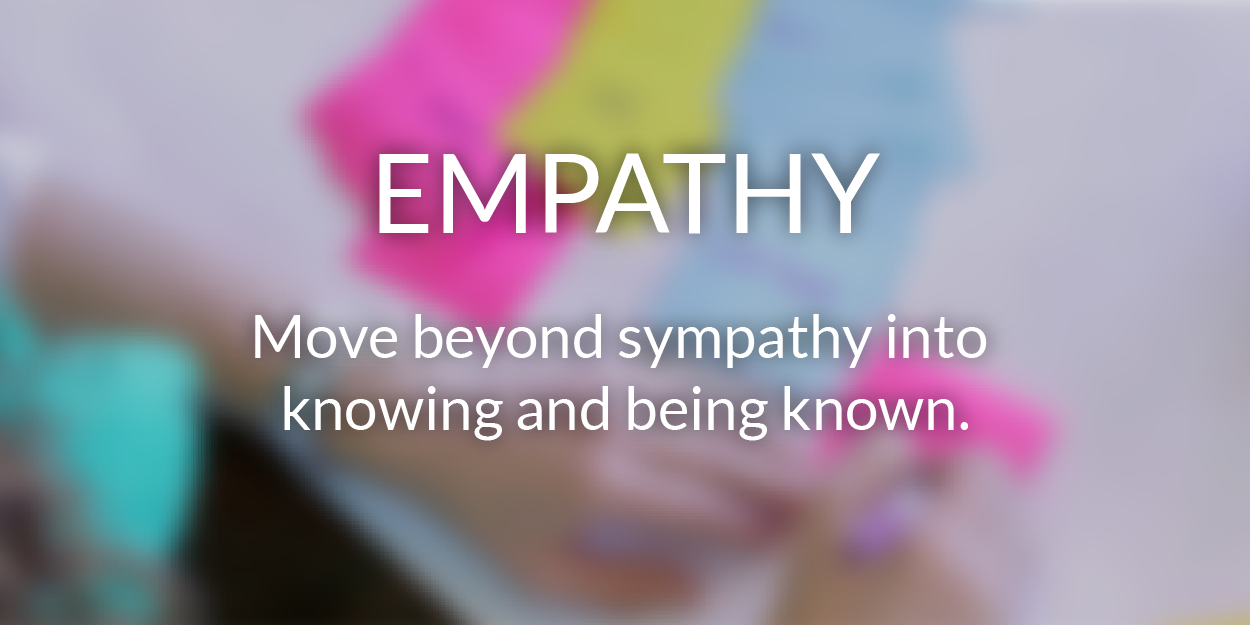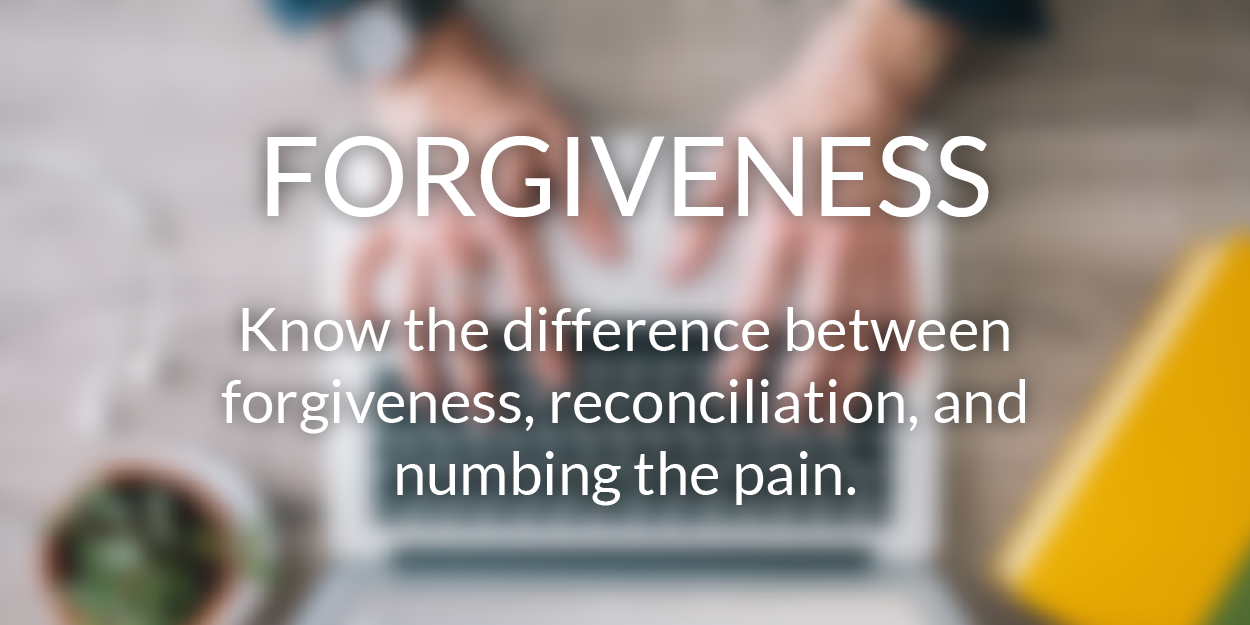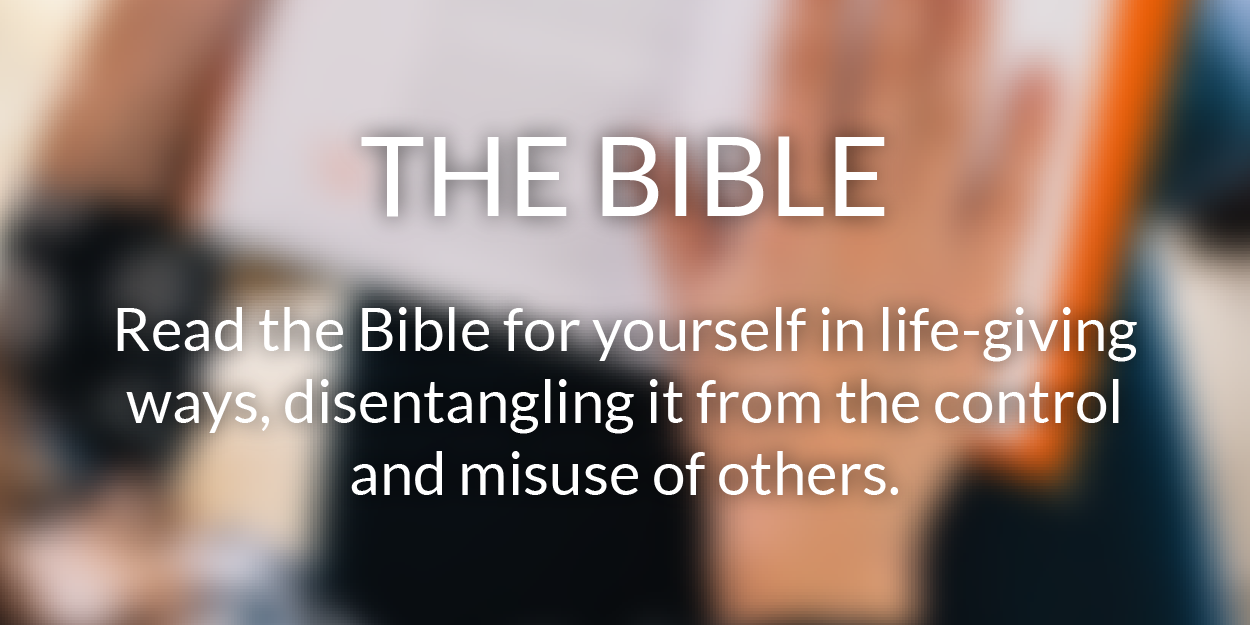 Hear from the Freedom Builders
I want more than Christian platitudes. I want more than to just jump on the most recent Christian pop fad, book, speaker, preacher. You've helped me go deep to examine and articulate why I believe.Lori, Christian since childhood
It has been an unbelievable first month. I knew God loved me in my head but I'm starting to actually glimpse that God really, truly loves me. Not for what I will do for Him, but for who I am.
R., graduate of Pensacola Christian College
Freedom Builders helped me see that I was among the brainwashed. When I came here, I met Jesus. Now I see that I am a valuable person in the eyes of God.
Savvy W., homeschool graduate and missionary kid
Were it not for my Freedom Builders friends pointing me to a more living, real, open Christianity, I would not be here today.
David H., rescue mission Resident Manager
Human responses are welcome here.
D., illustrator and art educator
I was a pastor, and I was a dead Christian. Not a faithless Christian, just dead, no life left. Freedom Builders and Soulation refreshed my soul.
Hank S., pastor
The safety here is key for Christians and those struggling with Christianity to ask heartfelt questions without fear of repercussions in their own social groups.
Sherry, ministry leader
I had regular nightmares about spiritual abuse — manipulative situations, places, people. It took days to recover each time. Since I found Freedom Builders, the nightmares are almost gone.
M., full-time mom
I was reading our Freedom Builders dialogue and I could feel something shift. I'm realizing that life is worth it. Life is meaningful. It's okay to enjoy earth.
S., four year YWAM volunteer; pursuing MA in mental health counseling
Cost: $99
Details about next class coming soon! Apply above for updates on our next class start date.
Keep Me Updated On Freedom Builders
Frequently Asked Questions
Who is leading this class?
Soulation's Founders, Dale and Jonalyn Fincher, will pastor you through Spiritual Health: A Foundation. For over 20 years, they have empowered Christians into a wholehearted faith. They both have experienced religious addiction and spiritual manipulation firsthand (watch Dale's story). As a husband-and-wife team, they draw from the deep well of Christian thought to create room for emotional and theological healing. Between them, they've authored many books (Living with Questions, Ruby Slippers, Coffee Shop Conversations and more at our Store) and have addressed audiences in the US, South America, Asia, and Europe.
During our eCourse, Dale and Jonalyn respond and interact in the discussions daily. Additionally, hand-selected mentors from the Freedom Builders Community also join the class for encouragement, counsel, and discussion. Each mentor has experienced faith questions, spiritual manipulation and healing in his or her own life. They are shining examples of not just recovering faith, but becoming loving and wise disciples of Jesus, ready to help others. (back to FAQs)
What is the time commitment?
Spiritual Health: A Foundation is about a 45 minutes a week time commitment to watch the videos and engage in discussion. Go at your own pace, as your schedule and life circumstances allow. As a group, we will typically watch and discuss two specific videos every week. Watching each video is a core class requirement. In addition, each participant must complete a one hour eMentoring appointment with Dale or Jonalyn during the eCourse.  (back to FAQs)
What does this Spiritual Health: A Foundation eCourse include?
One hour of free spiritual mentoring through eMentoring: a one-on-one confidential and private chat room with Dale or Jonalyn Fincher, scheduled at your convenience, and includes a typed copy of the transcript.
Welcome Packet. Get started with Dale's welcome video explaining how this course in spiritual health will work and what to expect.
A truly-private Facebook community group to know like-minded souls.
Personal attention from Dale, Jonalyn, and our team of mentors in a small group (no more than 15 in a class).
Exclusive videos carefully building a foundation for spiritual health each week. You will not see God's love, identity in Christ, empathy, forgiveness, and Scripture the same again!
Jonalyn's discussion prompts based on readings and videos.
Low-pressure environment. Easy to complete as you go at your own pace, with a safe, accessible atmosphere and open-minded ethos of "mere Christianity."
Certificate upon graduation and qualification to enter Freedom Builders Square where you will have continued access to the ongoing Freedom Builders community with other graduates, as well as free or discounted future eCourses.
Where do we meet? How do we talk?
In our private Facebook discussion classroom, you'll get mentoring with daily access to Dale Fincher, Jonalyn Fincher, and other seasoned guides. They will also help you navigate your story of spiritual challenges and renewal. Here, you and your classmates will have daily community conversations to explore what you care about from difficult news, troubling life situations, recovery hurdles, confusing or triggering articles, family complications, and church experiences. You will see that you are not alone in your story and together we'll help you begin to create a new one. You will also have access to one hour of free spiritual mentoring in a one-on-one confidential and private chat room with Dale or Jonalyn Fincher.
Can I take this eCourse on my own?
Most of our wounding happens in community, as well as most of our healing. The community itself forms the backdrop to listening, wrestling, ranting, and confessing that is necessary to healing. (back to FAQs)
I'm not ready to discuss. Can I just watch the videos?
Yes. Some people just have time for videos or would rather stay in the background of discussion. Active listening to other people's perspectives will open up your own soul to growth. No one will shame or guilt you to speak up if you're not ready to speak yet. There's no forced "accountability" in this group. You get to discover health on your own timeline and in the way that fits your needs. However, to graduate from the class it is required that you watch all of the videos and participate in one eMentoring session with Dale or Jonalyn. (back to FAQs)
Who should take this class?
We believe most Christians today, around the world, have been touched by unhealthy faith communities and spiritual manipulation. This class is for anyone who wants their spiritual health to move beyond the superficial markers and into a more grounded faith. Anyone who knows the pain of being controlled, manipulated, or silenced in a faith community will find healing here.
Even if you haven't been spiritually abused–or do not personally identify with that term–all Christians can learn how to grow their own spiritual health so they can be lights in the Church and world. We have a wide variety of graduates, from pastors to professionals to parents. Hear what they said about Freedom Builders here. (back to FAQs)
What do people do after Spiritual Health: A Foundation?
This course is our prerequisite, laying a foundation for healing and preparing you with the vocabulary and tools to join our private online community, Freedom Builders. After completing Spiritual Health: A Foundation, you have the option to continue in the Freedom Builders Community for $20 monthly. As a Freedom Builder, you receive access to some core eCourses, our Media Library, Sabbath Sermon archives, and retreat opportunities. (back to FAQs)