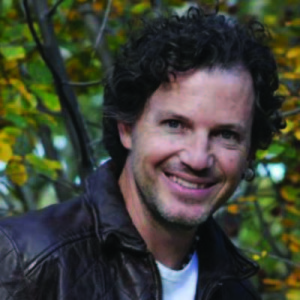 out-of-the-box • storyteller • forest-dweller
Dale's favorite word is freedom. His freedom training included two graduate degrees, one in stage performance, the other in Christian philosophy. He has spoken on four continents at universities, conferences, churches, and special events and works as a guide and pastor in Soulation's Freedom Builders community. His life work unifies the divide between faith and real life.
Dale writes for open-minded, whole-hearted Christians at his Soulation blog, FreeAtLast: exposing spiritual dysfunction in faith communities, offering hope for the wounded, and building up a curriculum of healthy discipleship. He is an author/co-author and contributor to many books, including Living with Questions and Coffee Shop Conversations: Making the Most of Spiritual Small Talk. For a sampling of Dale's conversations and pastoring visit Soulation's Facebook page.
With his family, Dale lives in an aspen forest in Steamboat Springs, CO.
Speaking/Radio events: Dale is currently available for radio conversations and speaking for church events on topics covered at FreeAtLast.