A Year of Community
Expanding our private online community for Christians to become fully human.
Soulation Partners Get MORE as Community Members
Many of you want to have our sermons at your fingertips. We finally have a place for you to get everything in one place–it's our Soulation Community. As a community member, no more searching for that elusive link to that sermon or article or study. Our Community puts all our goodies in one place.
What does a Soulation Community Member receive?
$10/month brings you the Basic Membership: a personal profile, wall, and feed of everyone else's Community Conversations, our new blog, the top 100, the Sabbath Sermon archive, and My Faith Hurdle.
$20/month brings you the Full Membership: All of the basic membership plus our Rooms centered on our most important conversations and friendships.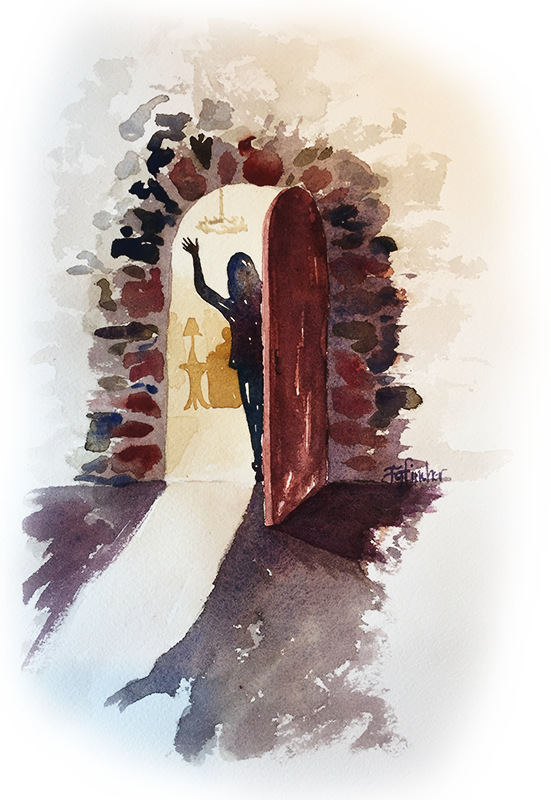 How does it work?
We allow you to use your donation toward your membership. If you're giving $10/month and don't need your tax deductible receipt, use your gift to purchase a membership!
As a Partner your donation works like a debit card at our Soulation Store. Your donations put money on the card. On your year-end tax-deductible receipt, we simply deduct your spending from your annual donation. Say you donate $50/month, your year-end receipt would read $600 in donations. Let's say you want a Full Community Membership. Then, your year-end receipt would show $360.
All Community members are automatic Soulation Partners. But Partners must sign up to become members in our online community.
What if I just want to give to Soulation?
Simply choose the amount and click to the product page to donate! Be sure to read the different perks of our Partnership levels below.
We count it our privilege to build friendships with those who join our work. So, if you're ever in Steamboat, Dale and Jonalyn would love to meet up with any Partner for coffee or a meal!

If you would like to contribute to Soulation without becoming a Partner, you can give a one time or monthly gift here.
By Mail:
Soulation
Attn: Partnerships
PO Box 772574
Steamboat Springs, CO 80487
Soulation is a registered non-profit. Your entire gift will be used to further Soulation's reach to help more souls. However, per the IRS, any chargeable products or services of Soulation and Freedom Builders cannot be tax-deductible. At the conclusion of the calendar year, you will receive an itemized tax-deductible receipt of your donation, less any of the products or services redeemed using your gift card (bonus items are not deducted from your tax-deductible receipt). To keep your donation tax-exempt, you may choose to not make any "purchases" with your donation or to pay full price for any books or registrations with Soulation or Freedom Builders. You may choose to redeem a portion of your gift card in the store, and the remaining portion of your Partnership donation will be tax-exempt. Partner benefits must be used between January-December in the year your donation is made, so please start your partnership in January if you'd like to benefit from our projects and offerings in 2016. Traditional donations and Partnerships both help our ministry at the same rate of effectiveness. Please email our Connections Coordinator, Hope (hope@soulation.org), if you have any questions about Partnerships.