Join the Soulation Community
In 2018, Soulation's Community left Facebook for the green pastures of a new, ad-free Soulation social network. This has been a long-anticipated goal! Now, finally, all the scattered Soulation resources and people will be in one convenient hub: Sabbath Sermons, past blogs, friends you've met at Gatherings, Freedom Builders, and alumni from Soulation-hosted studies.
This new community is like a home, glowing with light and life. Imagine walking up and ringing the doorbell. Step inside the mudroom and hear laughter from the living room where a theological discussion is ringing with laughter. The smell of banana bread floats toward you from the kitchen where a conversation about parenting mixes with the sounds of setting the table. Upstairs you hear a movie playing. You know it will be followed by a lively conversation.
The online Soulation Community will be like stepping into this house. You will discover a home secure in privacy where Dale and I carefully curate conversations. Enter through the front door (your own profile page) and explore.
This community is the culmination of years of work at Soulation to hit this milestone moment. We are more proud of launching this community than anything else we've done in the last 12 years. We hope this new community will make you feel welcome to join us in growing your soul. Because Soulation isn't simply about recovering from spiritual abuse, we're not simply talking about overcoming our past.
Soulation is about building the soul, creating a warm and relaxed community for those who want to follow Jesus in all areas of human life. Our Soulation values will also be our Community values: Honesty, Beauty, Freedom, Thoughtful Engagement, and Biblical Faithfulness.
We currently have two levels of Membership available: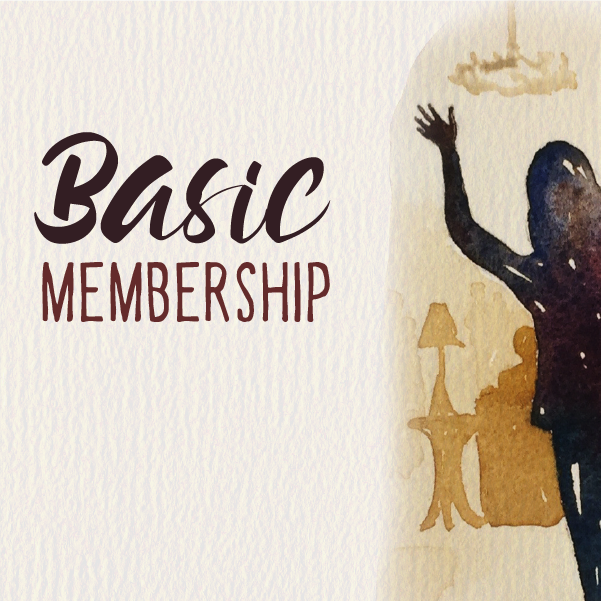 See Benefits
Your own personal profile and wall — curate your own feed (similar to Facebook)
"Living Human" — Dale and Jonalyn's exclusive community blog for 2018
Sermon archives
Top 100 blog— Soulation's top 100 posts from all blogs (including RubySlippers, LivingWithQuestions, BreakfastReading, SturdyAnswers, SoulationBlog) over our last 13 years, newly organized for swift access!
MyFaithHurdle — an organized forum for the community to wrestle together with life's questions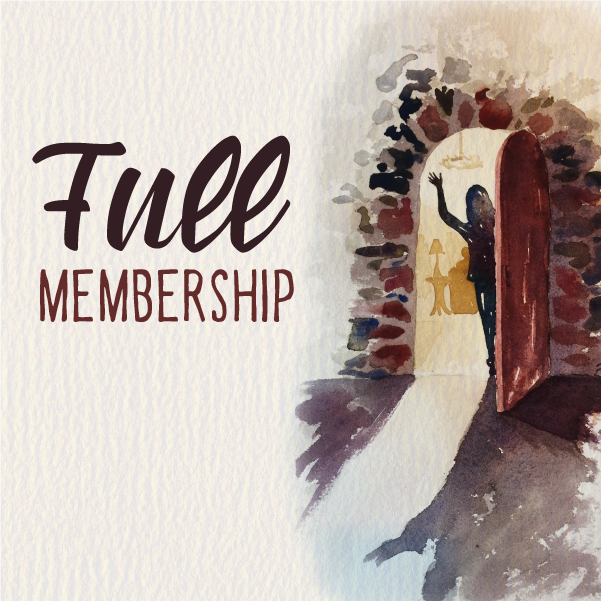 See Benefits
All the benefits of the Basic Membership, plus access to community Rooms, including
Things We Make — sharing creativity.
Book Nook — discussing and reviewing books, movies, and plays (hosting and archiving book clubs).
Culture and Citizenship — wrestling with faith, culture, politics, apologetics, and living well in society (prerequisite required).
Relationships and Sexuality — diving into the meatier topics and solutions of friendship, sexuality, and family (prerequisite required).
FreedomBuilders — a community within the community discussing the ongoing journey of spiritual healing (prerequisite "Spiritual Health: A Foundation" required).
Spiritual Health 2.0 — where we talk about growth, how to do it and what to practice. (prerequisite "Spiritual Health: A Foundation" required).
Are you a current Soulation Partner?
As a current Soulation Partner, the partner credit you receive each month from your donation can be used toward the cost of a Membership to the Soulation Community! Send an email to mail@soulation.org to apply your partner credit to the cost of a Soulation Community Membership. Partner terms apply.