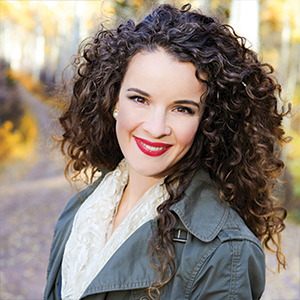 pastor • mother • philosopher
Jonalyn is a pastor, mother, and philosopher working to show Christians how to hold onto and love their faith. For the last 11 years, she and her husband, Dale Fincher have run Soulation, a non-profit dedicated to helping Christians be less hypocritical and more human. Together they pastor the Freedom Builders from their home in Steamboat Springs, Colorado. She is the author of Ruby Slippers: How the Soul of a Woman Brings Her Home, and co-author of Coffee Shop Conversations: Making the Most of Spiritual Small Talk, Invitation to Tears, Opening the Stable Door, and Long Live the King.
Jonalyn received a double Bachelor's in literature and history from the University of Virginia and a Masters in Philosophy from Biola University. Her work on stewarding sexuality can be found at her blog RubySlippers.org.
Instagram @soulationdotorg
Sabbath Sermons every Friday night on Facebook @soulation