Today I'm wearing a shirt from Image that says "Beauty will save the world." Gregory Wolfe, who recently penned a book with this title, lifted this enigmatic phrase from Aleksandr Solzhenitsyn's "Nobel Lecture" who in turn borrowed it from Dostoevsky.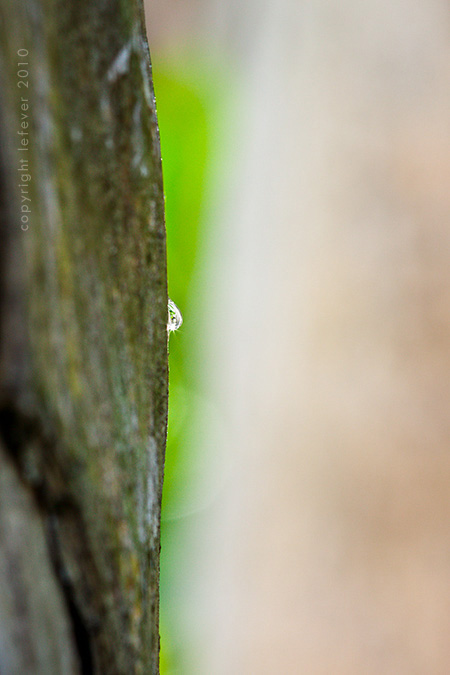 I'm wicked tired, so I'm not really illustrating that with my haggard face, unless, of course, beauty is more than bright eyes.
The shirt still stops people. Once the girl at the Elk Farm and Feed asked me, point blank,
"What does that mean?"
Curious?
To begin with, beauty stops us, it gently teaches us about valuing the stopping spot.  Beauty pulleys us to a place where goodness and truth have more meaning. Beauty can lift us out of anxiety and into trust.  Beauty can help us love Jesus.
Beauty gives us conviction even when we are solidly against an idea, even when the craft of rhetoric, political stumping and sophistry confuse our confidence.
"A work of art bears within it its own confirmation" said Solzhenitsyn, "If the crests of these three trees (Truth, Good, Beauty) join together . . . and if the too obvious, too straight branches of Truth and Good are crushed or amputated and cannot reach the light–yet perhaps the whimsical, unpredictable, unexpected branches of Beauty will make their way through and soar up to that very place and in this way perform the work of all three." (from "Nobel Lecture" as quoted in Wolfe's Beauty Will Save the World).
If this sounds strange to you, check out Jeff LeFever's interview with Father John for a wonderful illustration and explanation.
Jeff, a good friend, compatriot in the Soulation work and long-time artist in Laguna Beach has invited us into his photography. Many of his works hang on the few walls in our cabin.
A few of my favorite quotes from his interview with Father John.
~ Not all are painters or composers but a life well lived with integrity is perhaps the greatest art form.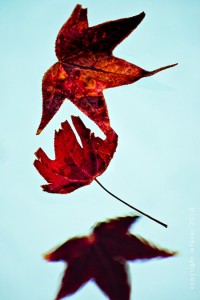 ~ Noticing and appreciating enriches life.  Such acuity can tell many things even to the point of learning the subtle sensations of our body so when there is a change we recognize it. Paying attention may save our life.
People constantly communicate with very subtle signals that we recognize if sometimes unconsciously.   What is kindness but a gentle response to the signals from another. So for me "noticing" is a much greater enterprise.
~  if churches were socially central in their communities – I mean, replacing the local movie theater/shopping mall/food court as a socialization model (which I understand is more convenient toward maintaining and perpetuating a commodity driven market) – and if such a church model offered creative programs fostering the high arts, those arts that discover and expand humanity, critical thinking, cultural analysis (active not passive as much of today's entertainment is passive).
~ In many ways we face the prospect of re-introducing people to the scriptures, practices and faith of Christianity. Doing this is slow and incremental. This work is done person to person not machine to machine. Soul work has always been done one at a time, not very efficient as a business plan but spot on for relationships.
~ My work is the cure of souls.
Thank you, Jeff for sharing these words with us.
How have you seen beauty save?