Ladies and gentlemen, I'm glad you're here.

RubySlippers is a Soulation blog where you will find honest engagement about gender, sexuality, faith. The title comes from my first book, Ruby Slippers: How the Soul of a Woman Brings Her Home. Originally, I simply wrote to Christian women, like me. But the conversation here has expanded (and you, my readers, keep growing me) from debates with atheists about the meaning of sex, hearing both sides on gay marriage, and interviews with men about cross-sex friendships.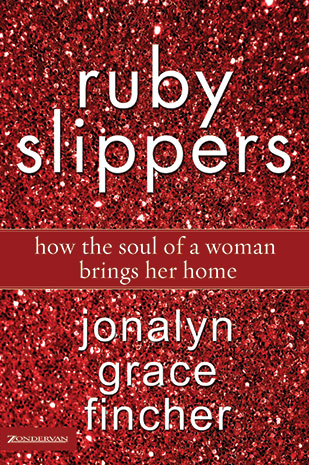 One thing has not changed. I still love Jesus. I still believe his life and power guide us home. And there are so many things we need to come home to… our bodies, our gender, our sexual desires, our relationships.
I am a feminine feminist. Art classes from high school produced paintings I still have that prove I cared about both, even as a 16 year old. I painted a Saudi woman with her burqua standing on a southern California beach. I have a huge oil painting of two Victorian damsels, my first pastel of a female Afghan refugee. I pen-and-inked a life-sized Mary Magdalene and gave her my face. I was romantic and passionate and very concerned that women were not quite as valuable as men.
And in case you're wondering, I didn't wear all black, I wasn't torn up with angst.
Really.
I was voted prom queen and still got voted "Most Humble". Now that takes some serious maneuvering. The irony still makes me smile. I wore Victorian skirts and had plans to have lots (oh, about a dozen) children.  
I ended up at the University of Virginia, graduated in three years and after a gut-wrenching romance and broken engagement landed back in my home "town" of Whittier, California.
It was in seminary at Biola University's Talbot, School of Theology where I met and married my husband, Dale Fincher. After a year teaching junior high, Dale and I joined forces and began Soulation, a non-profit dedicated to helping people become more fully human. We now lead our team in writing curriculum (SoulGym), hosting Gatherings in Steamboat, speaking, authoring books, mentoring, and freeing the people of God to enjoy life.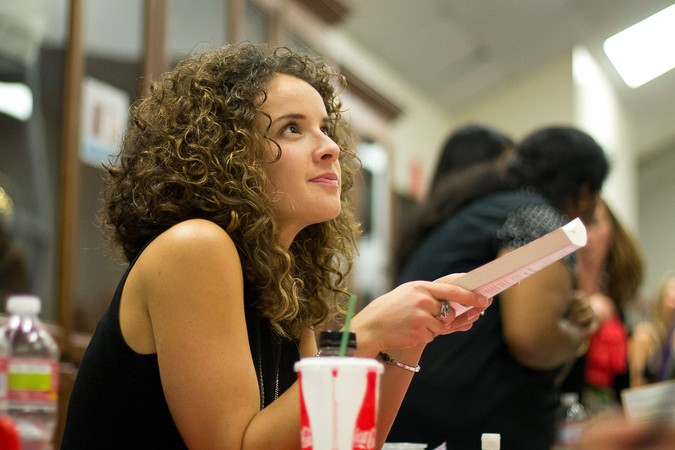 I do like to hang laundry in our neck of the woods (is there any other activity that is so proto-typically feminine?). But I also like speaking, writing and above all reading philosophy, theology, literature, poetry (my nightstand).
Dale and I live in the Rocky Mountains with our dear boy who we take skiing and snowshoing in the winter, and sailing in the summer. We keep our home with two corgis and our Siamese cat.