Ladies and gentlemen, I'm glad you've come to RubySlippers, a place to take care of our sexuality. And I don't just mean the shiny, slick stuff like good hair care and ab crunches.
Since 2007, we've been talking about the gritty aspects of being human: sensuality, modesty, male-female friendship, sexual addiction, lust, power, seduction, good sex, virginity, sexual identity, sexual orientation, masculinity, femininity, consent, and even abortion. If sexuality is involved, we've probably been down that road. Check out the tags for some of these topics. 
Originally, I simply wrote to Christian women, like me. But the conversation has expanded to debates with atheists and conversations with male professors about male-female friendship. One thing has not changed. I still love Jesus. I still believe his life and power guide us home. And there are so many things we need to come home to… our bodies, our gender, our sexual desires, our relationships.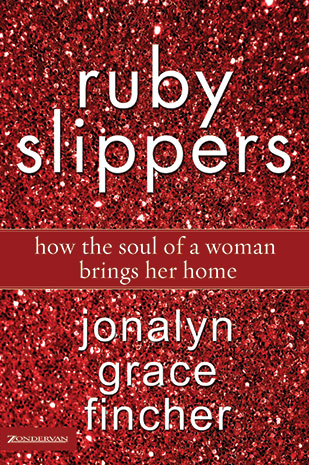 Here we're finding how being fully human and being spiritual work together. For sexuality and spirituality dont' need to be strangers, not for Christians.  Instead, sexuality and spirituality are more like a twin pair of shoes, as miraculously as Dorothy's ruby slippers, that fly us home–to our own skin, our own bodies, our desires, our own dreams about being alive in relationships.  For more on this idea, check out my first book, Ruby Slippers: How the Soul of a Woman Brings Her Home. 
Full disclosure, I am a feminine feminist. I care about the things that make women unique, but I also believe the differences between men and women are much smaller than our similarities. So small that women ought to be included in every place of power and leadership. 
I studied English and History at the University of Virginia, graduated early and after a gut-wrenching broken engagement landed back in my hometown of Whittier, California.
It was in seminary at Biola University's Talbot, School of Theology where I met and married Dale Fincher. After a year teaching junior high, Dale and I joined forces and founded Soulation, a non-profit dedicated to helping people become more fully human. We moved to Colorado in 2008 and this year we celebrate our 10th anniversary at Soulation.
Now, Dale and I pastor Freedom Builders, lead our team in writing eCourses, host Gatherings in our Colorado mountain town, speak, and mentor others who want to love God and enjoy life.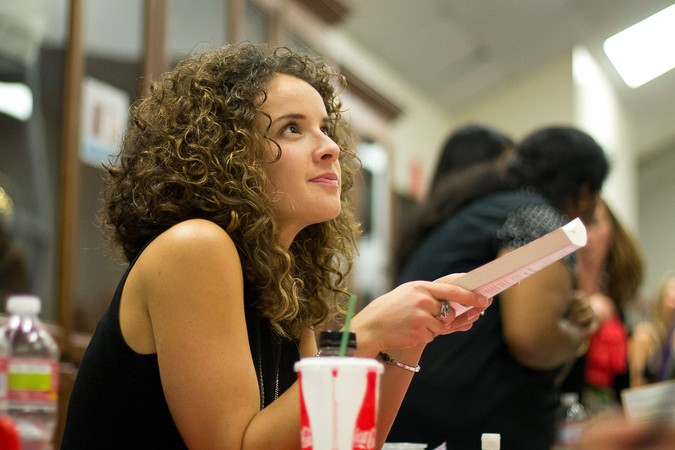 With my family, I live in the Rocky Mountains with mountain lions, corgis, and bears. My favorite hobbies are watercolor, snowshoeing, and reading. And it's true, I own at least a dozen red shoes.