The trouble with this post is that the men who will read it are probably not the men I'm talking...
Read More

+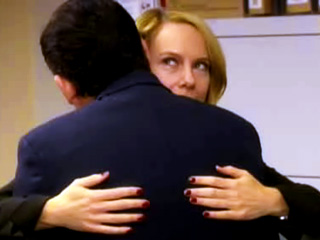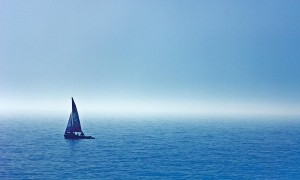 UPDATE: We've added an extra week for you to submit your questions. Comment or email with your questions on Chapter...
Read More

+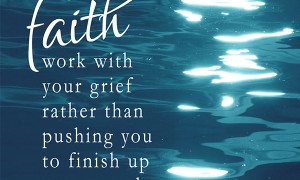 Welcome to week 3, everyone! Today's post is written by thanatologist and co-author of Invitation to Tears, Aubrie Hills. She...
Read More

+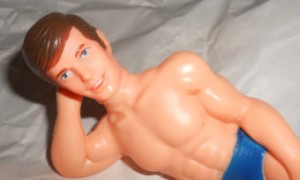 I've invited Christianity Today editorial intern, Samuel Ogles, to take us on a journey into masculinity, feminism, and Speedo bathing suits. For those...
Read More

+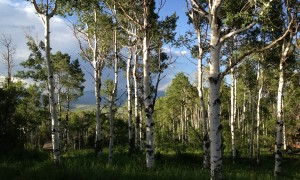 Hello Everyone! In this podcast focusing on last week's reading (Chapter 1), I've focused on one confidential question and a...
Read More

+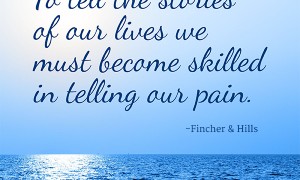 Hello Everyone! I'm delighted that you asked such meaty questions over just the Preface and Introduction reading last week. I was...
Read More

+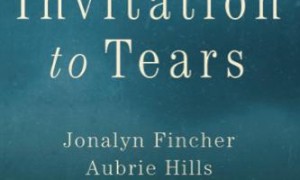 See Read-Along 1 See Read-Along 2 See Read-Along 3 See Read-Along 4 See Read-Along 5 See Read-Along 6 See Read-Along...
Read More

+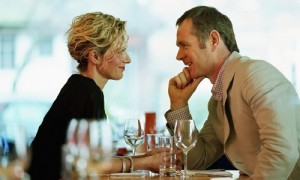 It doesn't take much book knowledge to pick up on chemistry between two people.  There's this lightening-y (my compliments to...
Read More

+