Please be forewarned, this is a heavy one. Last night I attended a Theater Dance Production where I saw much...
Read More

+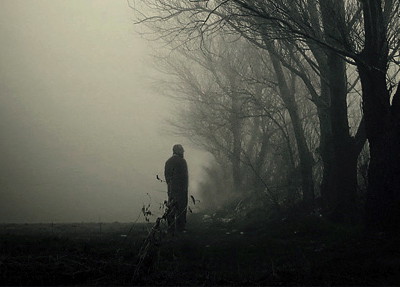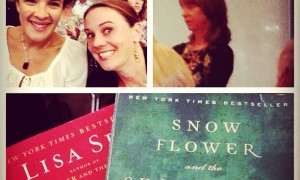 Welcome to a fresh year at RubySlippers, the place where we gather to push beyond pat answers about faith and sexuality. I've...
Read More

+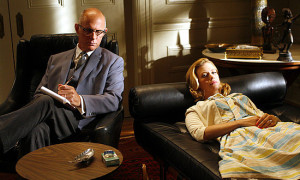 Because 2015 holds hope for all of us, I want to share the most pivotal way I've found hope and...
Read More

+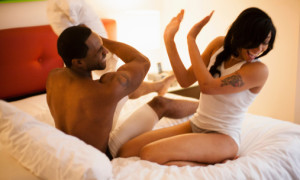 Guest post by Christina Kroeger Before I got married, consent was pretty clear to me. If he wanted to touch...
Read More

+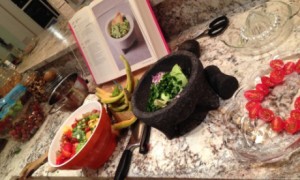 If there's one person who gets left out of the goodness of the holidays, it's usually you. You get trampled...
Read More

+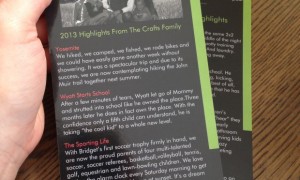 The Craft family have kindly provided permission for me to share their Christmas card with you as long as I make...
Read More

+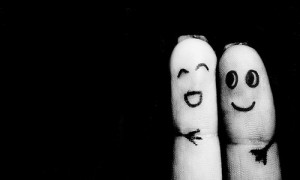 It was my closest guy friend who encouraged me to speak at Biola's 2012 Torrey Conference. Biola University had invited...
Read More

+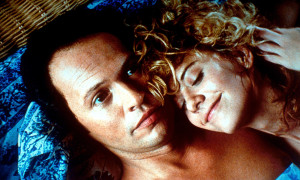 It's been two years since I spoke at Biola University's Torrey Conference on how "Harry and Sally Are Wrong: Why...
Read More

+