Read Part 1, Part 2 Jonalyn Final Rebuttal continued from Part 2: The second and most important reason I carry...
Read More

+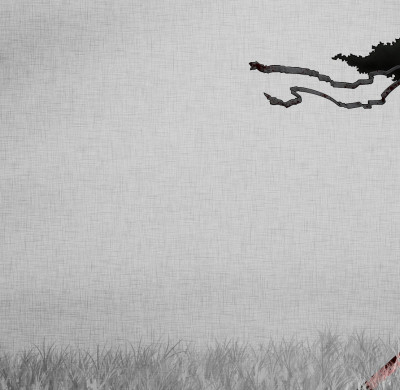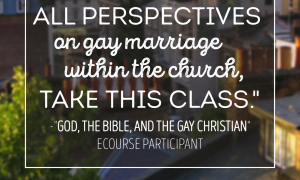 Recently, I ran into a professional woman in our small town of Steamboat. She mentioned that she'd only brought her parents...
Read More

+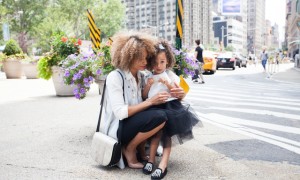 When we work out our own shame before (and in the midst of) sex ed with our kids, everyone benefits....
Read More

+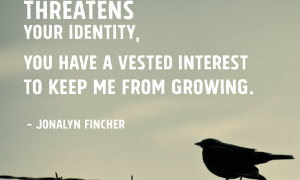 External control over our lives is not a sign of godliness. It's a coping mechanism. Sometimes faith in God can...
Read More

+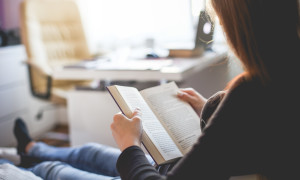 If you've been following along this summer (check out the full series list below to catch up), you've probably heard...
Read More

+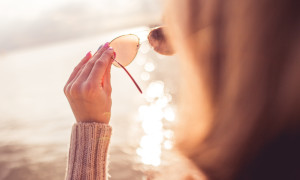 They knew life was precious, and love–you just don't turn it away. For ten years at Soulation, we've worked to...
Read More

+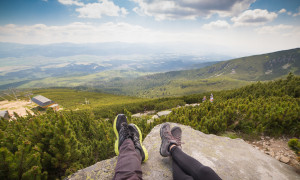 "Right behavior in and of itself does not assure love, honor, or grace." When you want to do something out...
Read More

+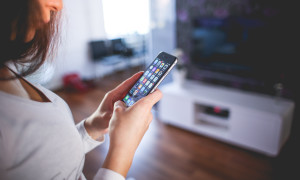 Ladies: How does your spouse react when you take the lead sexually? Men tend to not publicly complain about their wives...
Read More

+