When I first started doubting the age-old "plain" meaning of Scripture, I was nervous.  If I could say "Oh, that's...
Read More

+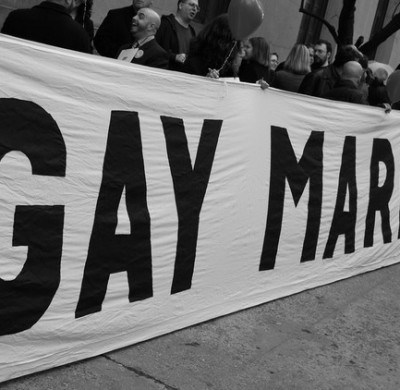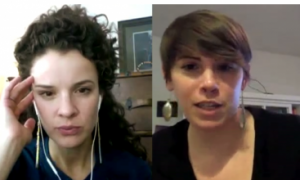 "There's nothing that can take the place of a real conversation with someone . . . who wants to listen."...
Read More

+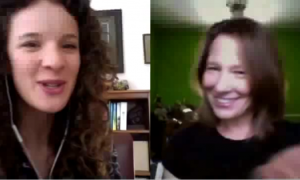 I noticed Donna Johnson's book Holy Ghost Girl, because she grew up so full of faith, surrounded by healers, living...
Read More

+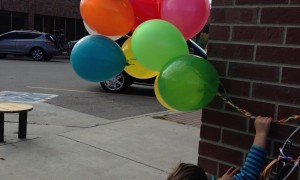 It is godlike to love the being of someone. Your existence is a delight to us. Gilead, Marilynne Robinson I...
Read More

+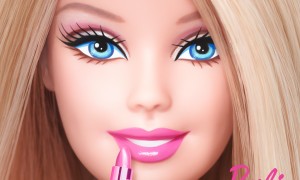 Within our marriage, it was my husband who first believed men and women could be friends. One of his long-time...
Read More

+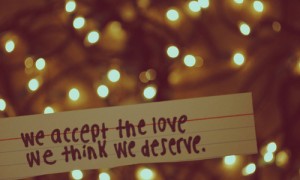 I'm pleased to be sharing a bonus post this week for Valentine's Day, written by a friend and fellow writer...
Read More

+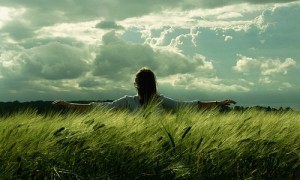 In honor of Valentine's Day, I want to talk about loving someone well . . . after the trauma of...
Read More

+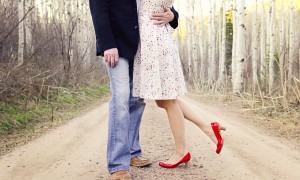 Something bizarre happens to reality when you step on a stage and share. The audience comes to think you are...
Read More

+