For April I will be covering common questions about guy/girl friendships. But before we can clear the ground to build...
Read More

+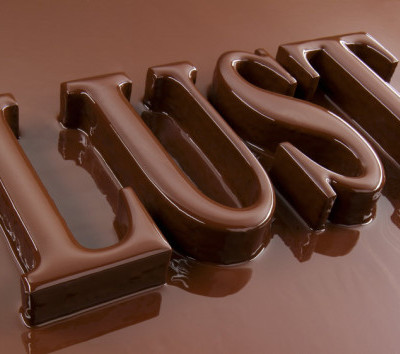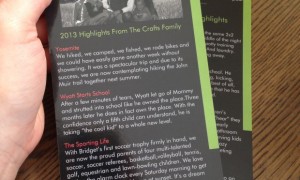 The Craft family have kindly provided permission for me to share their Christmas card with you as long as I make...
Read More

+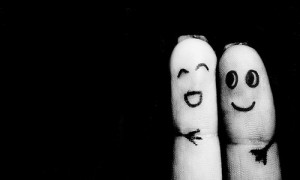 It was my closest guy friend who encouraged me to speak at Biola's 2012 Torrey Conference. Biola University had invited...
Read More

+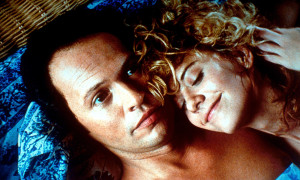 It's been two years since I spoke at Biola University's Torrey Conference on how "Harry and Sally Are Wrong: Why...
Read More

+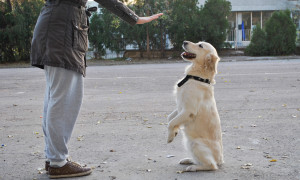 Guest post by FreedomBuilder, Susan Lawrence, who has penned a series on patriarchy here. ~~~ In a video at Dale...
Read More

+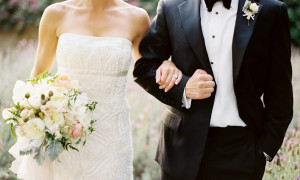 We have fierce sexual drives. — Dr. Tina Schermer Sellers You wait, and wait, and wait, and grit your teeth...
Read More

+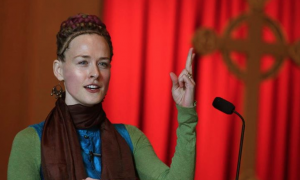 God's words to Isaiah I have kept silent for a long time, I have kept still and restrained Myself. Now...
Read More

+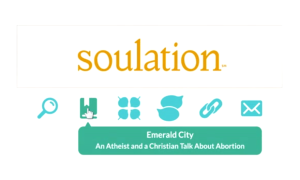 I've become friends with this columnist over in Chicago. There's a lot that separates us. Emily Heist Moss is liberal, shows...
Read More

+