When I first started doubting the age-old "plain" meaning of Scripture, I was nervous.  If I could say "Oh, that's...
Read More

+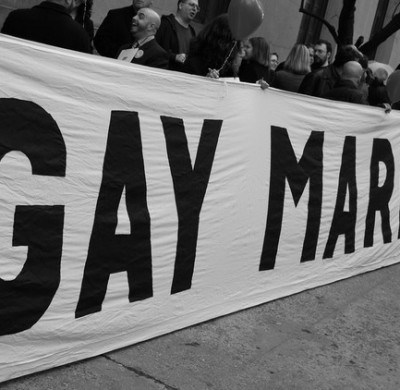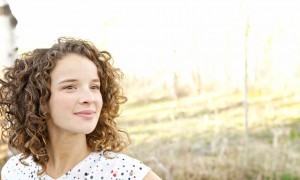 How often have we looked at our bodies and found something we're not quite familiar with?  It happened in junior high, it happens through high...
Read More

+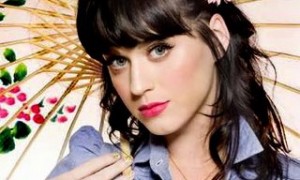 Last week, my dear friend A., flew from Hilo, Hawai'i to visit me in Steamboat. We snowshoed, cooked, read and wrote poems, danced with the...
Read More

+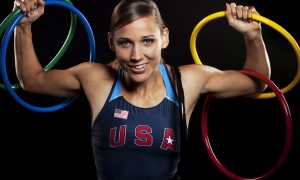 Why is it so hard to be celibate or a virgin today? Why does virginal or "born-again virgin" status (as commentor, Meghan, pointed out, not...
Read More

+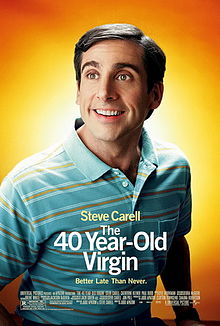 Celibacy is the commitment to remain sexually chaste while not married. If the movie, The 40-Year-Old Virgin, is any indicator, celibacy gets a bad rap...
Read More

+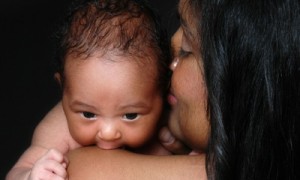 This week I'm staying with my Mexican grandmother and Spanish-French grandfather in  their home in Whittier.  My husband is taking the week to write in...
Read More

+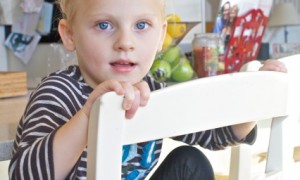 Krysta and Jeremy had just walked into Winona's restaurant, their six and four-year-old in tow. As they draped their coats over chairs and got settled...
Read More

+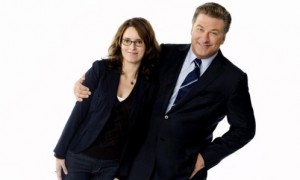 This post is part of the February Synchroblog "Cross Gender Friendships".  See all contributions at the end of this post. I read Anna Latimer's amazing...
Read More

+