It is godlike to love the being of someone. Your existence is a delight to us. Gilead, Marilynne Robinson I...
Read More

+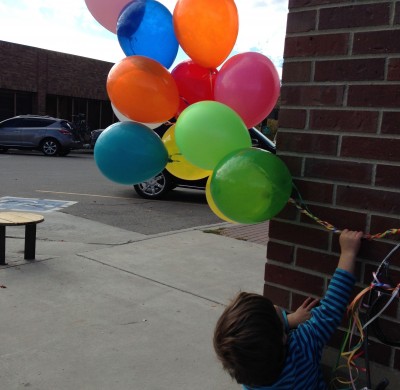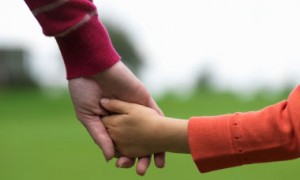 One of the foremost researchers on childhood trauma, Dr. Bruce Perry, has found that children are likely to be successful...
Read More

+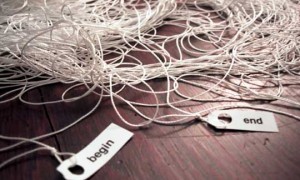 Trigger alert for those who have terminated a pregnancy. No woman whistles on the way to Planned Parenthood. No woman...
Read More

+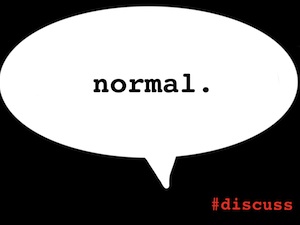 Before turning the floor over to Savannah Wolfson (who has also written the popular Women Who Breastfeed in Church for RubySlippers)...
Read More

+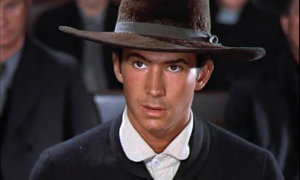 Dedicated to those who are curious about why I have not been baptized, RubySlippers' first video for 2014.  Watch to...
Read More

+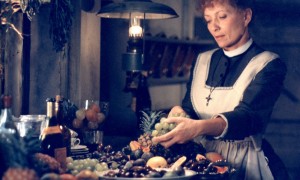 I've snowshoed acquaintances into a snowy wood who walk the road back as new friends. I've stood before audiences of...
Read More

+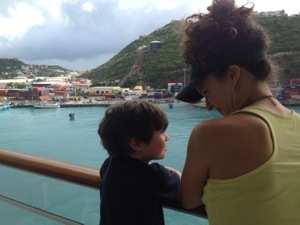 I checked out Marilynne Robinson's novel Gilead for my fun reading on a recent trip to the Caribbean. And since...
Read More

+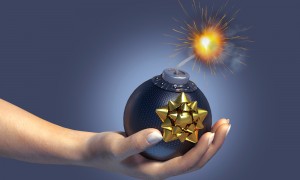 "Festivity is impossible to the nay-sayer" Josef Pieper (not the same guy as John Piper) At the center of this...
Read More

+