I have good friends, both men and women. But it wasn't until my 30's that I started to notice that...
Read More

+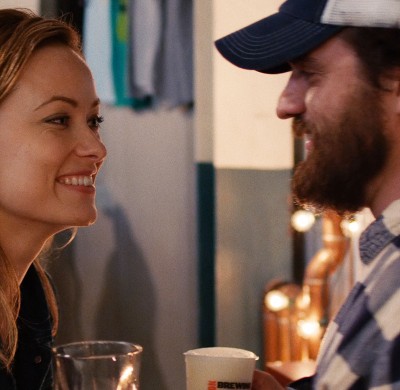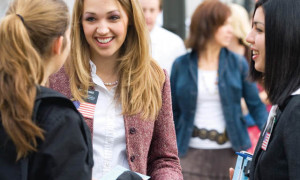 While I was still in the LDS church, your articles really made me want to start looking for truth more actively....
Read More

+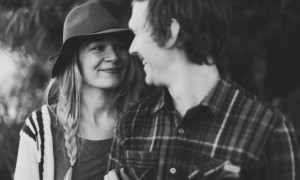 I want to share another story of the Soulation effect as I take time off from regular posts about sex...
Read More

+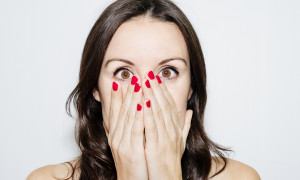 A Valentine's Day Guest Post by Jessica Day I grew up in a conservative, Christian environment. To this day, I'm...
Read More

+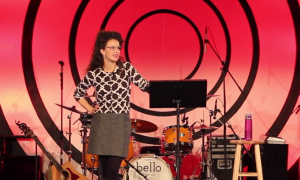 Most young people don't really want to go to church anymore. And the reasons are deeper than juvenile immaturity.  The...
Read More

+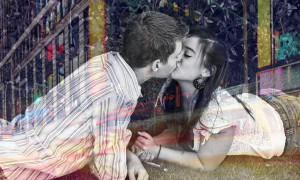 It only seems appropriate after last week's post on Christianity was Crushing My Children to take a week break from...
Read More

+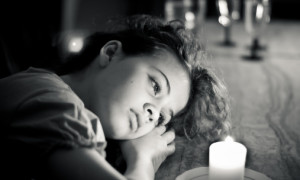 Part 2 Meet Vyckie (if you missed Part 1). I met the activist and atheist, Vyckie D. Garrison, first on Twitter. Our...
Read More

+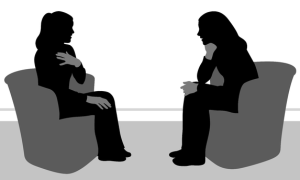 People with no religious affiliation have risen from 8% in 1990 to 21% in 2013.*  Chances are you're going to...
Read More

+