Read Part 1, Part 2 Jonalyn Final Rebuttal continued from Part 2: The second and most important reason I carry...
Read More

+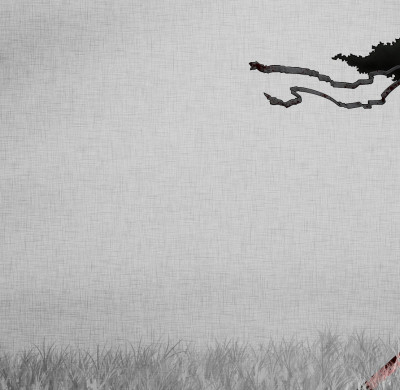 If I believed getting rid of firearms would rid us of violence, I'd turn mine in tomorrow. In the spirit...
Read More

+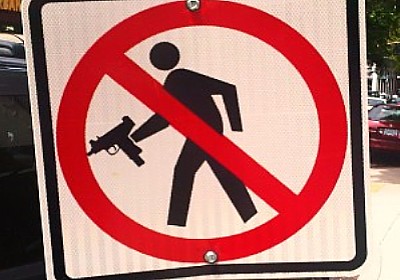 Read Part 1 Seth rebuttal 2: Jonalyn – I chimed in here because I regularly enjoy reading your thoughts (and...
Read More

+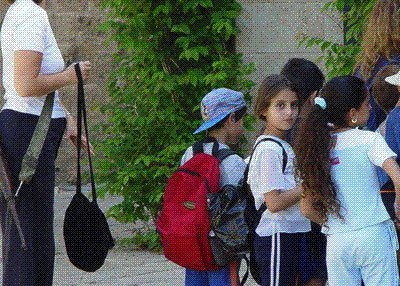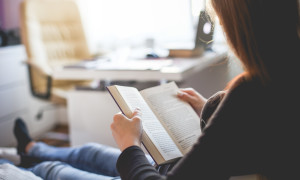 If you've been following along this summer (check out the full series list below to catch up), you've probably heard...
Read More

+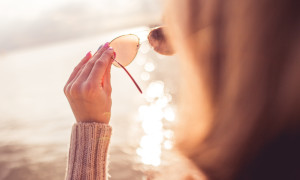 They knew life was precious, and love–you just don't turn it away. For ten years at Soulation, we've worked to...
Read More

+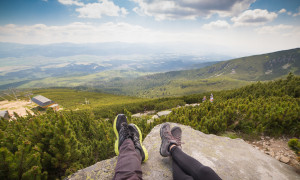 "Right behavior in and of itself does not assure love, honor, or grace." When you want to do something out...
Read More

+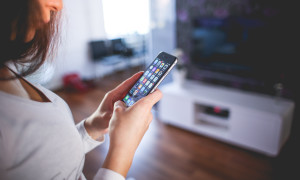 Ladies: How does your spouse react when you take the lead sexually? Men tend to not publicly complain about their wives...
Read More

+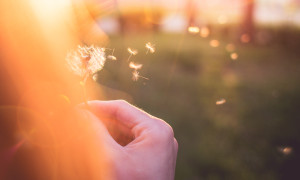 Our sex drive is tied to our playfulness. Relationships can get complicated when one partner wants sex more than another....
Read More

+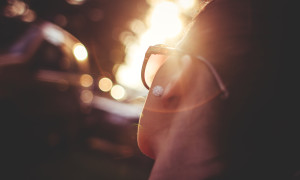 If you've lived in shame from spiritual abuse you know how an abuser cuts off your intuition and free will. Below,...
Read More

+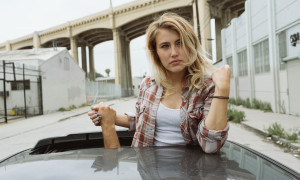 "How does shame get in the way of us enjoying our bodies? Not just between lovers, but in all relationships?"...
Read More

+