I used to be a proud member of the modesty police.  When I was in college I did a talk...
Read More

+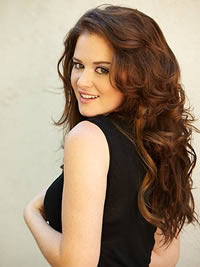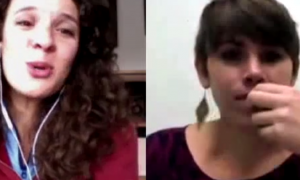 I've followed Emily Heist Moss' articles at Role Reboot for some time. But it wasn't until I tweeted up how...
Read More

+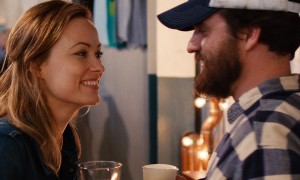 I have good friends, both men and women. But it wasn't until my 30′s that I started to notice that...
Read More

+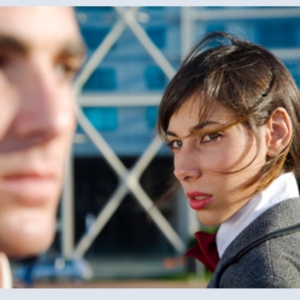 Rachel brings us our question today from the comments in the popular post "Lust: Alive and Well Among Women: Part...
Read More

+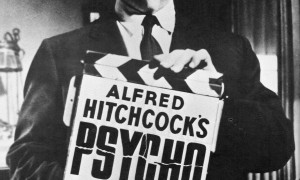 This week a woman wrote Soulation asking us to comment on women in scary films. As it is the week...
Read More

+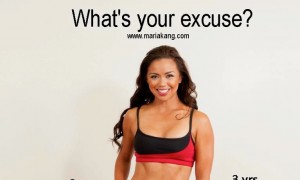 Today's video was inspired by Annie who wrote Soulation for a response to "
Read More

+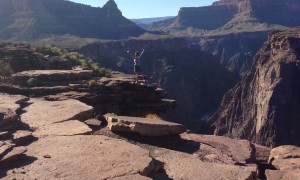 I just (yesterday) returned from backpacking the 23 mile Grand Canyon Rim-to-Rim Trail.  It was my mom's dream, but due to...
Read More

+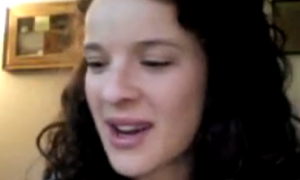 Last month Micah J. Murray (author of the popular "I am Not a Sex-Fueled Robot" post over at his blog...
Read More

+