This vlog was inspired by D.L. Webster who raised a provocative question at his post "Respect Women, But…" and invited...
Read More

+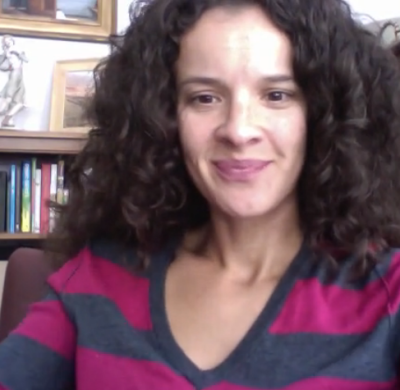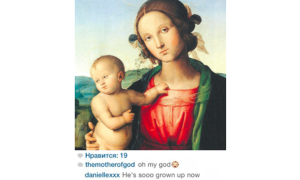 The most famous people have the worst things to say about fame. Movie stars talk about privacy as if it's...
Read More

+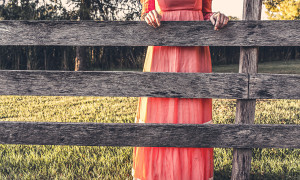 We groom our leaders to hide. As most Christian leaders could admit, we are not trained to be very honest....
Read More

+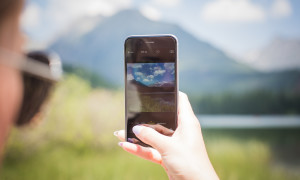 The middle is messy, but it's also where the magic happens. — Brene Brown. I'm nearly finished with a month...
Read More

+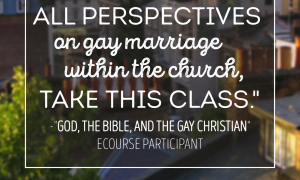 Recently, I ran into a professional woman in our small town of Steamboat. She mentioned that she'd only brought her parents...
Read More

+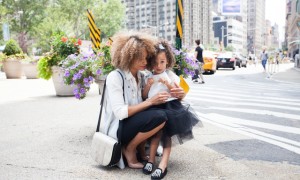 When we work out our own shame before (and in the midst of) sex ed with our kids, everyone benefits....
Read More

+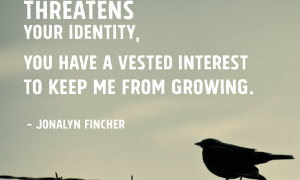 External control over our lives is not a sign of godliness. It's a coping mechanism. Sometimes faith in God can...
Read More

+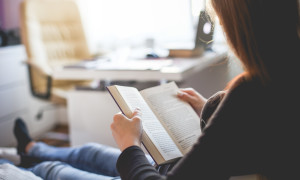 If you've been following along this summer (check out the full series list below to catch up), you've probably heard...
Read More

+