A favorite aftermath of our Soulation Gatherings are how the 10-14 attendants create a microcosm of Soulation's community online. We...
Read More

+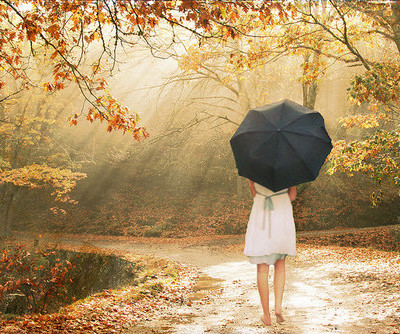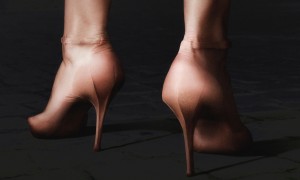 I believe that our beliefs about our humanity, our femininity and masculinity directly affect what we will do, how we...
Read More

+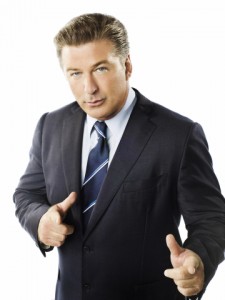 I thought they were my friends, they were strong, attractive, Spanish guys. We were in the same honors math classes...
Read More

+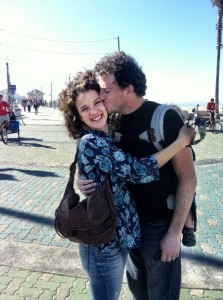 Dale doesn't think new year resolutions are all they're cracked up to be. I tend to disagree, mainly because I'm...
Read More

+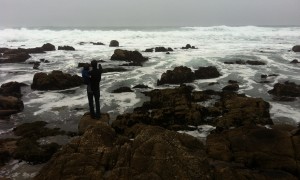 We spent New Year's in Pebble Beach at a dear cousin's home.  We walked Carmel's beach and watched picture-perfect blond...
Read More

+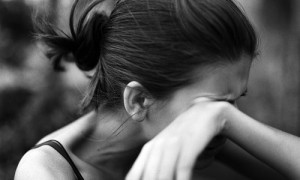 To my faithful ~ Dale and I have come to a deeply practical, life-giving understanding. I look forward to sharing...
Read More

+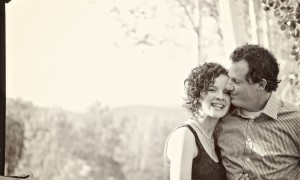 As a young girl I played "Mercy" with other friends. The wrist-bending game where the loser had to shout, "Mercy."...
Read More

+
Dale left for an unexpectedly long trip on Friday. With husband stuck in an Eastern Colorado snowstorm and the interstate...
Read More

+