I've listened with inner surprise as friends explained their preferences in bed. You really do that? I want to say....
Read More

+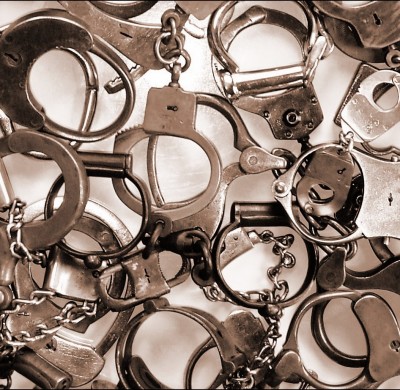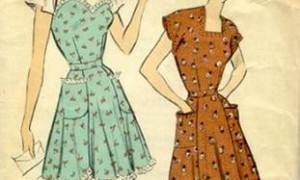 I know men who proclaim in Sunday services words sharpened by a one-woman audience at home.  Pastors around the country,...
Read More

+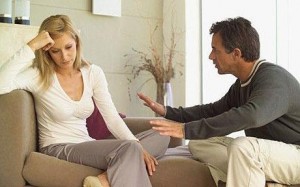 My parent's celebrated their 34th wedding anniversary last weekend with a trip to Disneyland.  I got a text of my...
Read More

+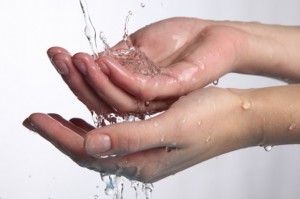 When I first moved to Virginia I knew I needed friends. It was easy to find girls like me. That's...
Read More

+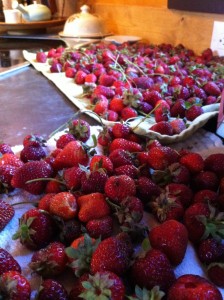 I sat with an unpeeled orange in my lap looking out over the snowy hill.  I could see the spot...
Read More

+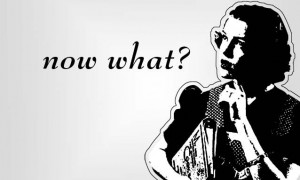 I was 19 years old at the University of Virginia and suffering. I had enrolled in Women in American Literature...
Read More

+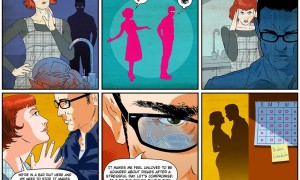 I think some people get nagging, I mean they get why it's so tempting. I do. Nagging "the interaction in...
Read More

+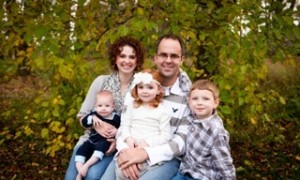 You know I care about resting, that I try to practice Sabbath rest. But I don't practice faithfully or consistently....
Read More

+