When I first started doubting the age-old "plain" meaning of Scripture, I was nervous.  If I could say "Oh, that's...
Read More

+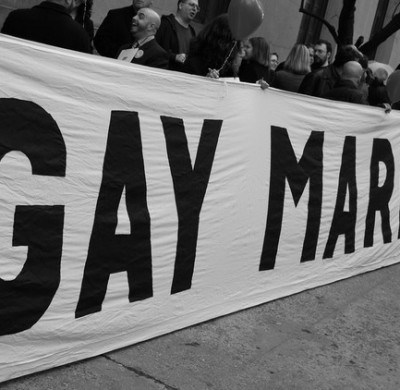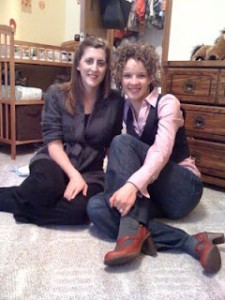 Last weekend, on Palm Sunday, I was in the Dallas area speaking for the Salvation Army's Youth Council, a state-wide...
Read More

+
There are few short devotional books I like, even fewer that don't tweak my theologian side as being too wimpy...
Read More

+
Please be forewarned, this is a heavy one. Last night I attended a Theater Dance Production where I saw much...
Read More

+
When I got married I received something I had wanted for a long time, something I had put on my...
Read More

+
I got to dance. This last weekend, the Soulation speaking team (read: Dale and me) flew to Atlanta for the...
Read More

+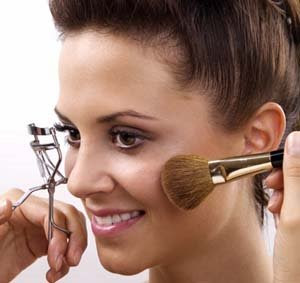 This post is devoted to introducing a new initiative to you called the True Woman Manifesto, written by Nancy Leigh...
Read More

+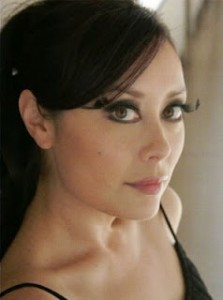 As promised, an insider's look into the woman who wrote Havah: the Story of Eve, a book I relished (read...
Read More

+