Part 1, Part 2, Part 3, Part 4, Part 5 It's been over a month since I discovered I was...
Read More

+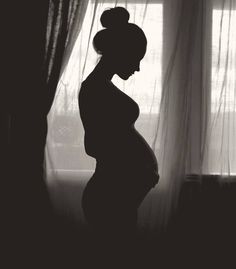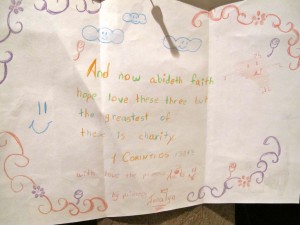 Now I know Jesus wasn't a masochist, but when a childhood friend drops you like a hot potato, when she tries...
Read More

+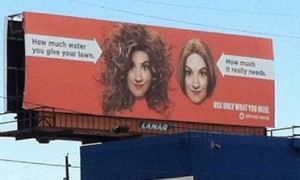 I cut off an old pair of horse-riding jeans this morning.  They're short, even shorter when I roll them. Yikes!...
Read More

+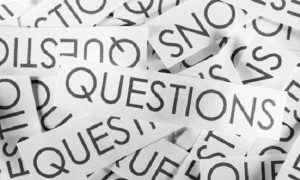 Nearly five years ago I finished a three year project about femininity and the ways men and women's souls are...
Read More

+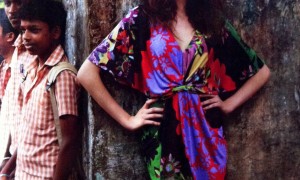 I want you to take a look at one page from an Anthropologie(self-defined as a "A sensory shopping experience for...
Read More

+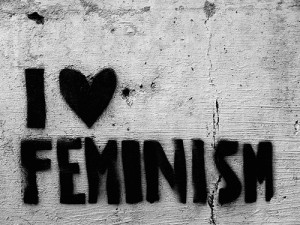 Caryn Rivandeniera posts on the trouble with Democrats including evangelical feminists as serious biz at Her-meneutics blog hosted by Christianity...
Read More

+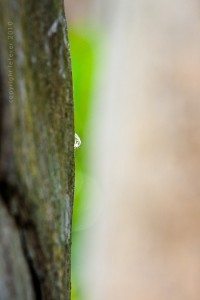 Today I'm wearing a shirt from Image that says "Beauty will save the world." Gregory Wolfe, who recently penned a...
Read More

+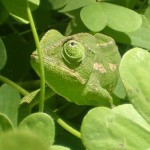 Pride is a chameleon. You think you're avoiding the vice, when lo, and behold you've transmogrified into Pride's Poster Child....
Read More

+