Part 1, Part 2, Part 3, Part 4, Part 5, Part 6, Part 7, Part 8, Part 9, Part 10...
Read More

+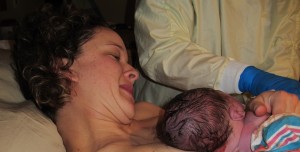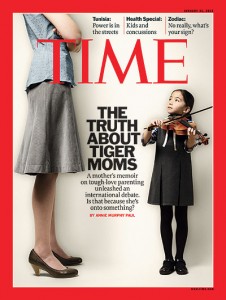 There exist a group of people who hunt out the most difficult task because they believe it is the virtuous...
Read More

+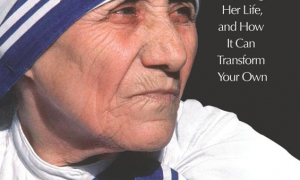 I'm back from a trip to Seattle, Portland and Medford, happy to see a snowed in cabin, our own White...
Read More

+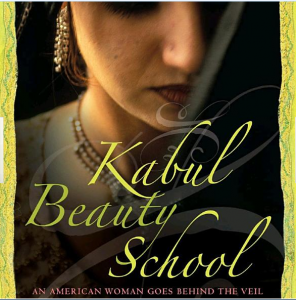 With speaking trips to Laguna Beach and Big Bear, CA, I've fallen behind in updating my blog with the books...
Read More

+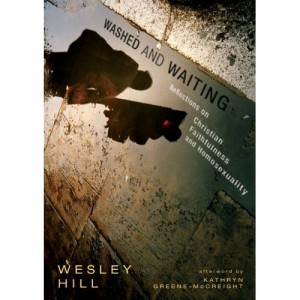 New Year's Resolutions seem like a great way to get egg on your face, because who really keeps them the...
Read More

+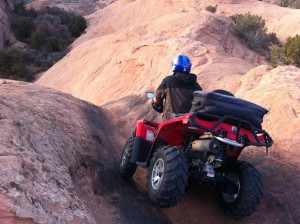 I just sat down with a toasted everything bagel and raspberry hot tea. It's my special morning time (happens only...
Read More

+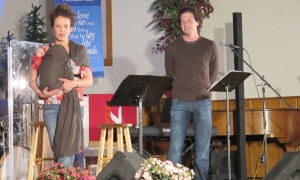 Most of my friends, the longtime ones, would tell you that my plans as a young woman don't look like...
Read More

+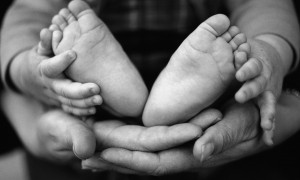 You know how in certain seasons of life it seems like everyone is getting engaged (except you)? And then getting...
Read More

+