Listen in as Judy Dominick and I talk about being minorities, micro-aggression at church, school lunches, and why "white privilege"...
Read More

+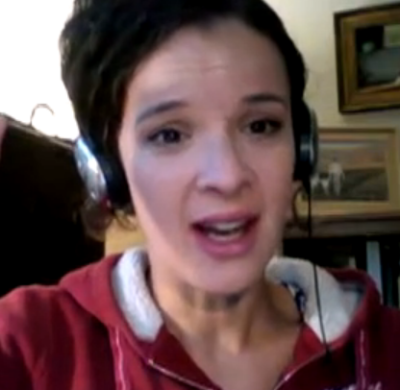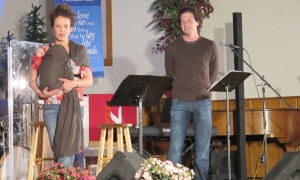 Most of my friends, the longtime ones, would tell you that my plans as a young woman don't look like...
Read More

+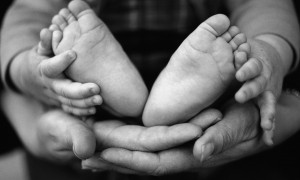 You know how in certain seasons of life it seems like everyone is getting engaged (except you)? And then getting...
Read More

+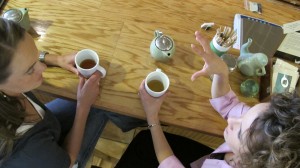 So these two ideas are not necessarily related, but they do summarize 2 writing projects (one small and one big)...
Read More

+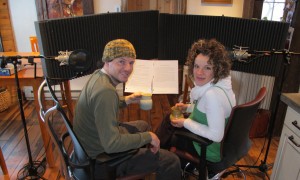 You know what I've discovered? It's hard to write. Not just the craft of writing, that's hard in and of...
Read More

+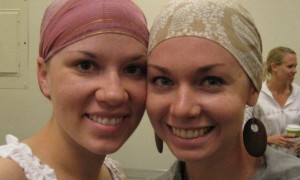 Beautiful woman. Beautiful puppy.  Beautiful meadow. Beautiful baby.  Beautiful relationship. Beautiful God. What do we mean when we talk about...
Read More

+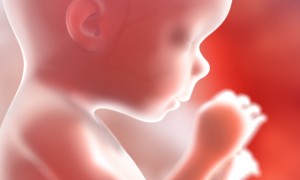 In a Gallup poll released last month, I learned that 47% of Americans consider themselves pro-life, 45% pro-choice.  As William...
Read More

+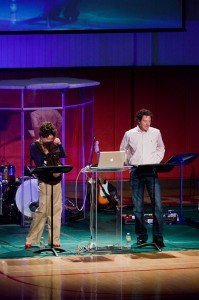 Last weekend I spoke to Biola University on our recent book Coffee Shop Conversations and then in the evening on...
Read More

+