God's words to Isaiah I have kept silent for a long time, I have kept still and restrained Myself. Now...
Read More

+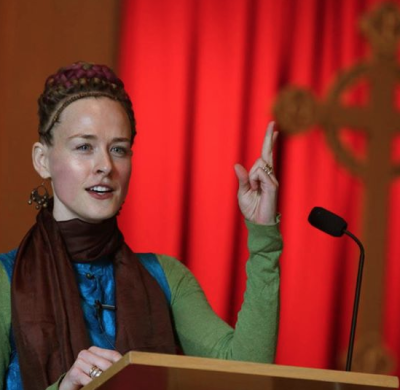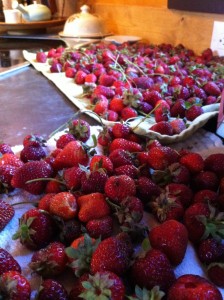 I sat with an unpeeled orange in my lap looking out over the snowy hill.  I could see the spot...
Read More

+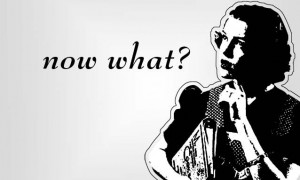 I was 19 years old at the University of Virginia and suffering. I had enrolled in Women in American Literature...
Read More

+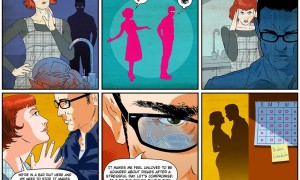 I think some people get nagging, I mean they get why it's so tempting. I do. Nagging "the interaction in...
Read More

+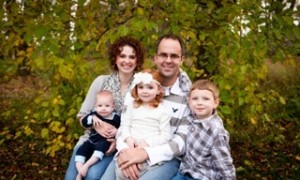 You know I care about resting, that I try to practice Sabbath rest. But I don't practice faithfully or consistently....
Read More

+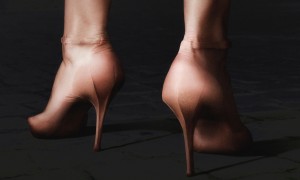 I believe that our beliefs about our humanity, our femininity and masculinity directly affect what we will do, how we...
Read More

+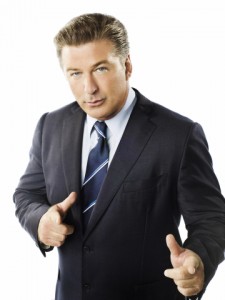 I thought they were my friends, they were strong, attractive, Spanish guys. We were in the same honors math classes...
Read More

+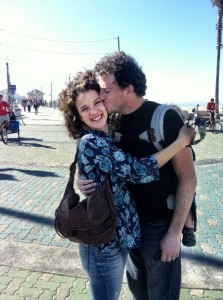 Dale doesn't think new year resolutions are all they're cracked up to be. I tend to disagree, mainly because I'm...
Read More

+