This week I'm staying with my Mexican grandmother and Spanish-French grandfather in  their home in Whittier.  My husband is taking...
Read More

+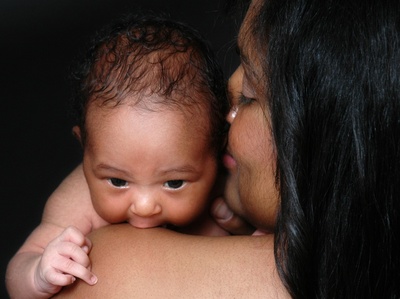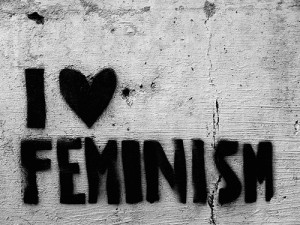 Caryn Rivandeniera posts on the trouble with Democrats including evangelical feminists as serious biz at Her-meneutics blog hosted by Christianity...
Read More

+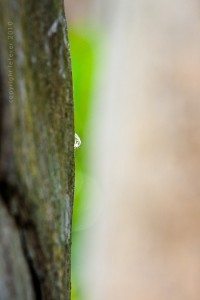 Today I'm wearing a shirt from Image that says "Beauty will save the world." Gregory Wolfe, who recently penned a...
Read More

+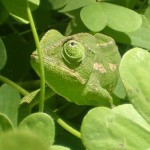 Pride is a chameleon. You think you're avoiding the vice, when lo, and behold you've transmogrified into Pride's Poster Child....
Read More

+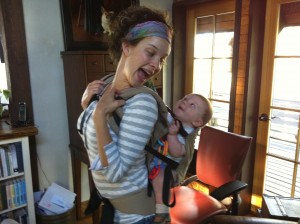 It's been over a year since Finn's splashy entrance and I'm finding friends (thank you, Julia Wurst) asking for one-year...
Read More

+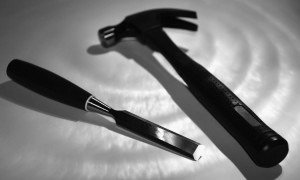 The father is the hammer. The mother is the chisel. The child is the stone (please note changes from email)....
Read More

+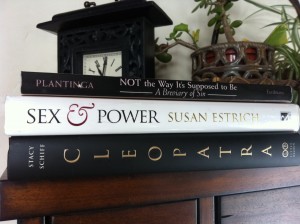 I recently learned that the real Cleopatra wasn't Elizabeth Taylor beautiful (neither was she Egyptian, she, along with her Ptolemy...
Read More

+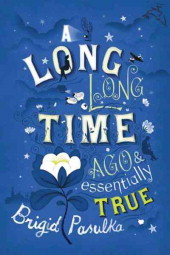 Being a little more than a quarter Hispanic, given the multi-ethnic look of so many models, it's be easy to...
Read More

+