"Instead of getting defensive and blowing up, realize that he or she has just been very brave." Building on last...
Read More

+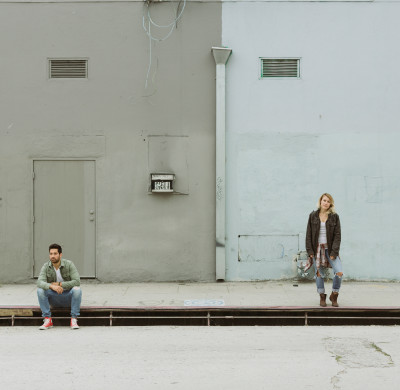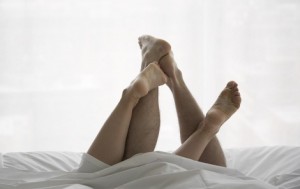 From as long as I can remember I've wanted to have good sex. I can psychoanalyze all the reasons, but...
Read More

+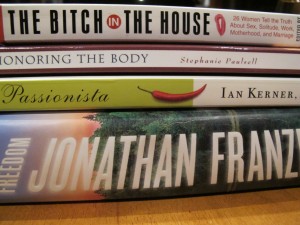 I've come across some books you need to know about, places my soul stopped, places others who want to walk...
Read More

+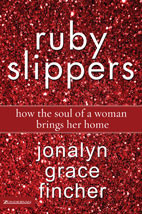 Have you read the Grimm story about a girl who slept in the cinders, but ends up a princess?  The...
Read More

+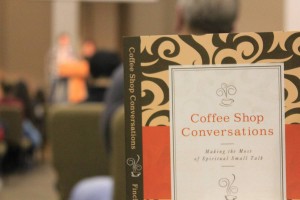 Have you found it difficult to talk to others about your faith? A few years my husband and I authored...
Read More

+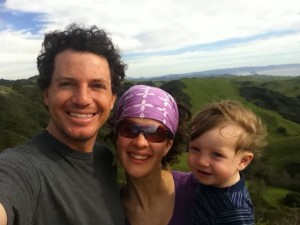 I just finished The Paris Wife by Paula McLain, a book swirling with the roles of men and women, Ernest Hemingway...
Read More

+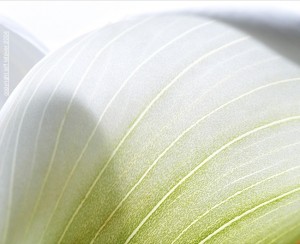 The day had been planned for hundreds of days.  I would leave Finn for over 20 hours, fly early, arrive...
Read More

+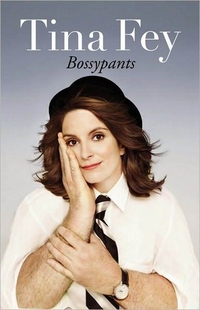 Do you know how many women say broad-minded things in public (Every woman is beautiful in her own way), but don't believe...
Read More

+