I made a lentil stew last week which included red chili peppers, a jalapeño, spices sautéed in coconut oil. The...
Read More

+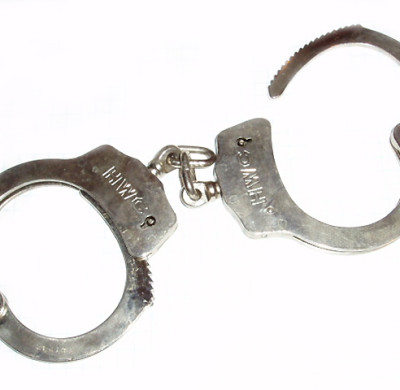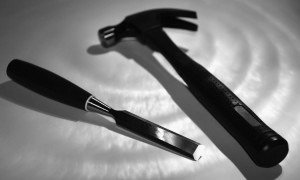 The father is the hammer. The mother is the chisel. The child is the stone (please note changes from email)....
Read More

+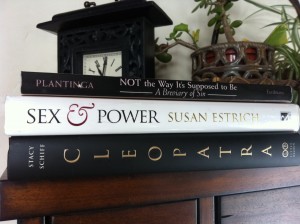 I recently learned that the real Cleopatra wasn't Elizabeth Taylor beautiful (neither was she Egyptian, she, along with her Ptolemy...
Read More

+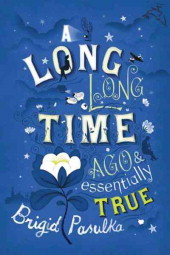 Being a little more than a quarter Hispanic, given the multi-ethnic look of so many models, it's be easy to...
Read More

+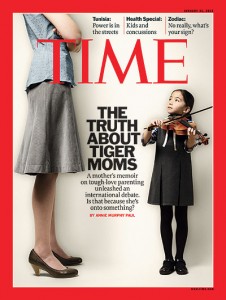 There exist a group of people who hunt out the most difficult task because they believe it is the virtuous...
Read More

+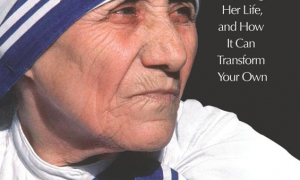 I'm back from a trip to Seattle, Portland and Medford, happy to see a snowed in cabin, our own White...
Read More

+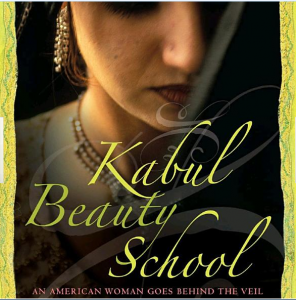 With speaking trips to Laguna Beach and Big Bear, CA, I've fallen behind in updating my blog with the books...
Read More

+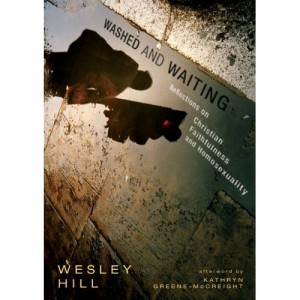 New Year's Resolutions seem like a great way to get egg on your face, because who really keeps them the...
Read More

+