Listen in as Judy Dominick and I talk about being minorities, micro-aggression at church, school lunches, and why "white privilege"...
Read More

+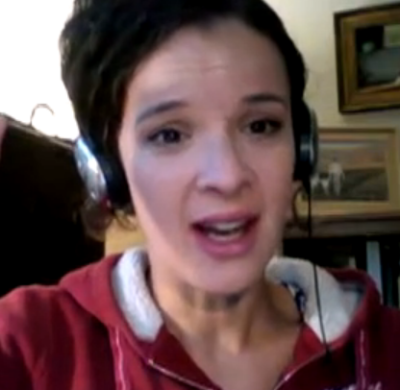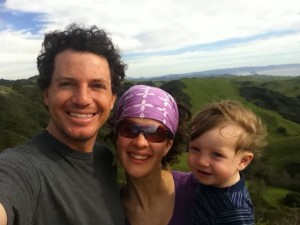 I just finished The Paris Wife by Paula McLain, a book swirling with the roles of men and women, Ernest Hemingway...
Read More

+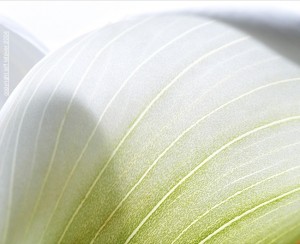 The day had been planned for hundreds of days.  I would leave Finn for over 20 hours, fly early, arrive...
Read More

+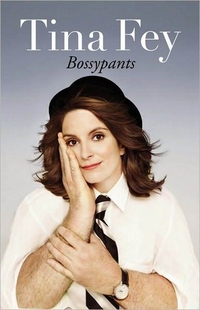 Do you know how many women say broad-minded things in public (Every woman is beautiful in her own way), but don't believe...
Read More

+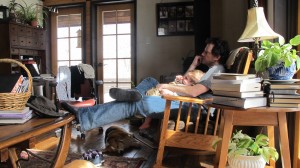 I don't know much about you, but I can guess that you need one thing right now. You need rest....
Read More

+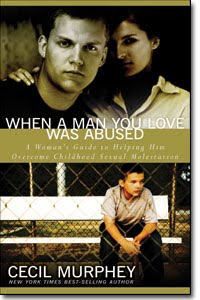 There is a silent epidemic among the men we know and love. For every six men, one has been sexually...
Read More

+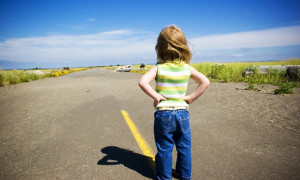 When you meet a little girl, one wrapped in pink tulle or a quirky, bold hat, what do you say?...
Read More

+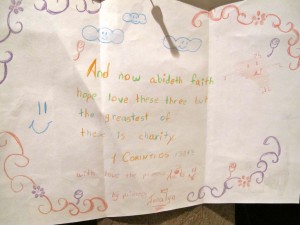 Now I know Jesus wasn't a masochist, but when a childhood friend drops you like a hot potato, when she tries...
Read More

+