It doesn't take much book knowledge to pick up on chemistry between two people.  There's this lightening-y (my compliments to...
Read More

+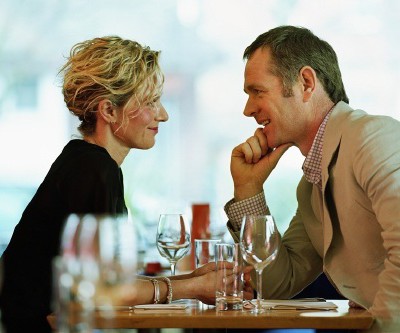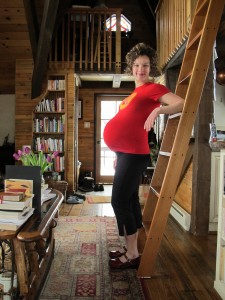 Part 1, Part 2, Part 3, Part 4, Part 5, Part 6, Part 7, Part 8, Part 9, Part 10...
Read More

+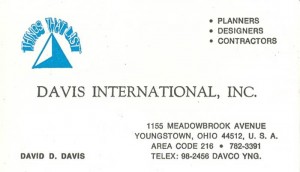 I checked out a book called The Philosophical Baby: What Children's Minds Tell us About Truth, Love, and the Meaning...
Read More

+
I wanted to share a poem my mom recently wrote for our son, who we're affectionately calling Birdie (because we're...
Read More

+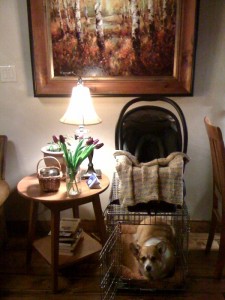 I'm going to do something rather risky. Immediately before I give birth to our first son I going to get...
Read More

+
During one of the last golden days of summer I watched the sun illuminate a forest of changing aspen leaves....
Read More

+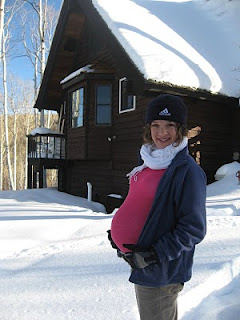 I did something a bit unusual tonight; I stepped on our scale. The scale was dusty and difficult to lug...
Read More

+
I've been identifying with Mary lately, expecting a boy, the inconvenience of being pregnant and having to travel. Nazareth is...
Read More

+