When I get home in four hours, I will have our new, tiny sailboat tempting me to go sailing. And...
Read More

+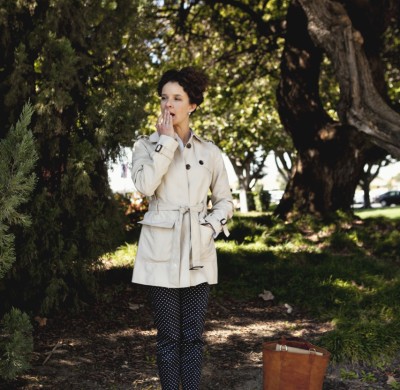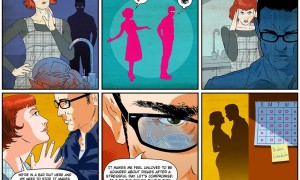 I think some people get nagging, I mean they get why it's so tempting. I do. Nagging "the interaction in...
Read More

+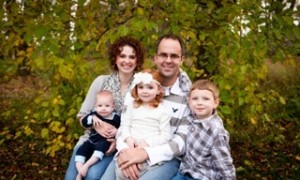 You know I care about resting, that I try to practice Sabbath rest. But I don't practice faithfully or consistently....
Read More

+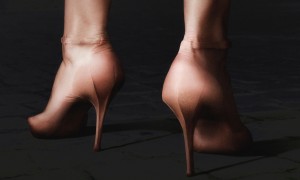 I believe that our beliefs about our humanity, our femininity and masculinity directly affect what we will do, how we...
Read More

+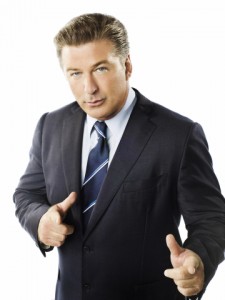 I thought they were my friends, they were strong, attractive, Spanish guys. We were in the same honors math classes...
Read More

+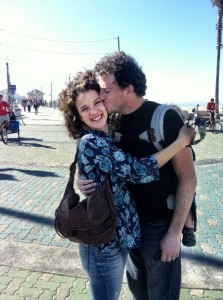 Dale doesn't think new year resolutions are all they're cracked up to be. I tend to disagree, mainly because I'm...
Read More

+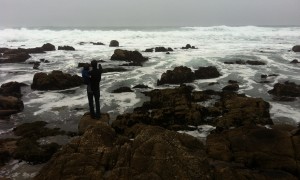 We spent New Year's in Pebble Beach at a dear cousin's home.  We walked Carmel's beach and watched picture-perfect blond...
Read More

+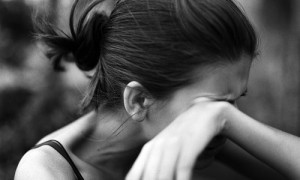 To my faithful ~ Dale and I have come to a deeply practical, life-giving understanding. I look forward to sharing...
Read More

+