A man walks past your office, he's eating a sandwich that smells like heaven.  You notice it's past lunch.  You...
Read More

+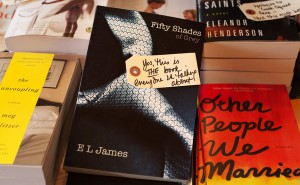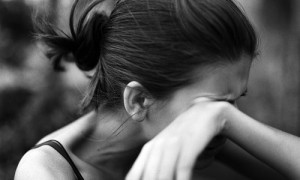 To my faithful ~ Dale and I have come to a deeply practical, life-giving understanding. I look forward to sharing...
Read More

+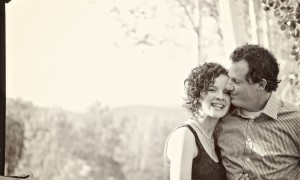 As a young girl I played "Mercy" with other friends. The wrist-bending game where the loser had to shout, "Mercy."...
Read More

+
Dale left for an unexpectedly long trip on Friday. With husband stuck in an Eastern Colorado snowstorm and the interstate...
Read More

+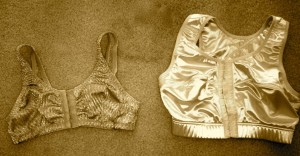 I caught up with a co-founder of a non-profit in town to talk about her recent plastic surgery.  Tara Chavarria...
Read More

+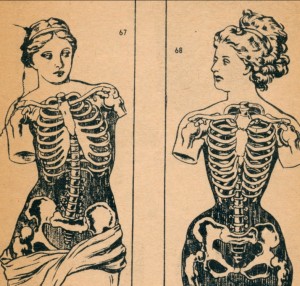 I used to love them, their hourglass shape. But corsets and I have a longish history of ambivalence. Their point...
Read More

+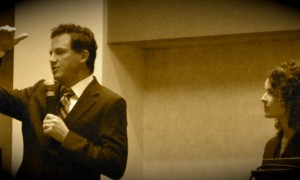 I picked up the Wall Street Journal article "Death of the Playboy" and learned that this author, Steve Garbarino was bemoaning...
Read More

+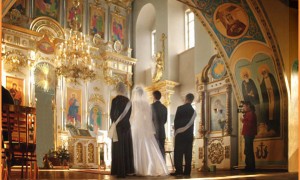 I just read my words quoted in the Washington Post "Christian Leaders Talk about Marriage and Sex" this morning. Lisa...
Read More

+