Description
A tool to guide your congregation through the Advent season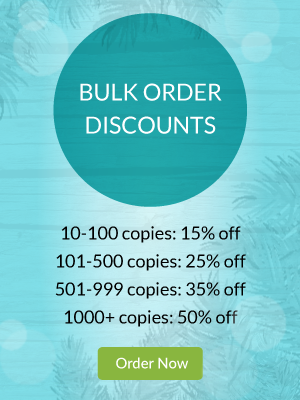 .
Christmas and Advent often seem at odds with each other. The bustle of the holidays feels like a direct contrast to the waiting of Advent. But what if you had a tool to help guide your congregation through this beautiful, hectic, holy season?
In Opening the Stable Door: An Advent Reader, Dale and Jonalyn invite you and your church to slow down for meaningful and bite-sized reflections on what it means for God to visit our planet.
Open these pages to find creative and probing meditations on Hope, Peace, Joy and Love, written without schmaltz or worn out words, to guide your congregation through the four weeks of Advent.
What a unique opportunity to watch the hearts and minds of your congregation opened through winsome apologetics and accessible spiritual formation centered on Jesus' birth.
Want to share Opening the Stable Door with your Pastor?
Bulk Order Discounts:
Orders of 10-100 copies:                       15% off
Orders of 101-500 copies:                     25% off
Orders of 501-999 copies:                     35% off
Orders of 1000+ copies:                        50% off
Questions? Email us at mail@soulation.org and we'll send you a personal reply.