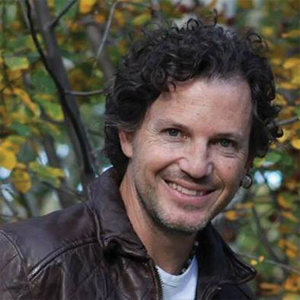 Dale Fincher, President
Dale's favorite word is freedom. His freedom training included two graduate degrees, one in stage performance, the other in Christian philosophy. He has spoken on four continents at universities, conferences, churches, and special events and works as a guide and pastor in Soulation's Freedom Builders community. His life work unifies the divide between faith and real life.
Dale writes for open-minded, whole-hearted Christians at his Soulation blog, FreeAtLast: exposing spiritual dysfunction in faith communities, offering hope for the wounded, and building up a curriculum of healthy discipleship. He is an author/co-author and contributor to many books, including Living with Questions and Coffee Shop Conversations: Making the Most of Spiritual Small Talk.
With his family, Dale lives in an aspen forest in Steamboat Springs, CO.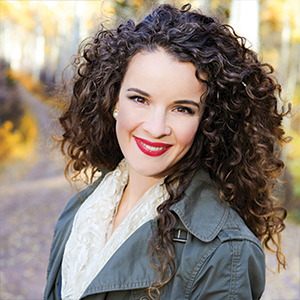 Jonalyn Fincher, Vice President
Jonalyn is a pastor, wife, and mother who works with her husband in Soulation's community, Freedom Builders. With a double Bachelor's in literature and history from the University of Virginia and a Masters in Philosophy from Biola University, Jonalyn speaks, mentors and writes to help Christians hold onto and love their faith. She is the author of Ruby Slippers: How the Soul of a Woman Brings Her Home, and co-author of Coffee Shop Conversations: Making the Most of Spiritual Small Talk, Invitation to Tears, Opening the Stable Door, and Long Live the King. Jonalyn's posts and videos exploring the connection between faith and sexuality can be found at her blog RubySlippers.org.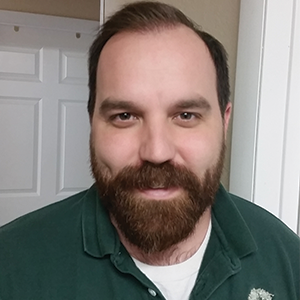 Carson Abrams
Carson holds a bachelor's degree in ministry from Central Christian College in Kansas, and a doctorate in veterinary medication from Kansas State University. He and his wife Elizabeth are both members of the Freedom Builders community. They have three children. Carson is passionate about making honest evaluations of ourselves, the world around us, and God. Carson is especially thankful for those people in his life who have helped him identify some misconceptions about God.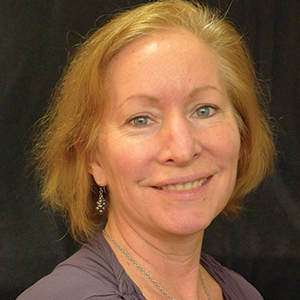 Robin Moore
Robin is a Licensed Mental Health Counselor with a master's degree in marriage & family therapy from Seattle Pacific University who practices an integrative approach to sexuality, gender, and spiritual intimacy. She is married to Bill, and is a mom/grandma, who is squarely in the middle of a lifelong pursuit of connection through authenticity with healthy boundaries. She finds the most joy and renewal through off-road motorcycle riding adventures with Bill.