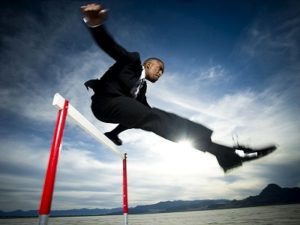 To our questioners, explorers, and visitors,
Soulation has been answering personal faith hurdles for 12 years.  In the beginning, founders Dale and Jonalyn Fincher responded personally to each email inquiry. For the last several years, we answer publicly through the "My Faith Hurdle" blog.
This year of 2017, in honor of "Sacred Words: a Year with the Bible" we invite you to share your Faith Hurdle questions LIVE with us. The last Friday of each month, Dale Fincher will be answering questions LIVE from the Soulation Facebook page.
"My Faith Hurdle" will become Faith Hurdle Fridays.
If you want to be notified by email of the Sabbath Sermons, which will include alerts to "Faith Hurdle Fridays," join our mailing list.  If you want to receive alerts when the Sabbath Sermon goes live, follow Soulation's Facebook page.
The last week of every month, as we lead up to Faith Hurdle Friday, we will create a Facebook thread on our Soulation Facebook page for you to post your questions in the comments. If you'd like your question to remain anonymous, send a Facebook message to Soulation. We will field those questions as well as take live questions during his broadcast.
We hope to see you this year at Faith Hurdle Fridays.
Dale Fincher
President, Soulation