A favorite aftermath of our Soulation Gatherings are how the 10-14 attendants create a microcosm of Soulation's community online. We...
Read More

+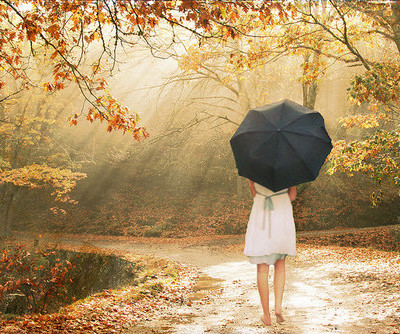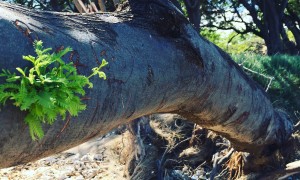 I found this rousing moment in Very Good Lives, which is a short book holding Rowling's commencement address to the students of...
Read More

+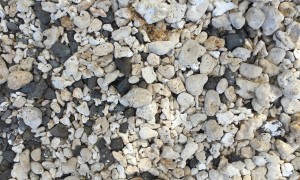 There is a Bible verse that can sound scary, almost like bodily autonomy doesn't matter to God. Or do you not...
Read More

+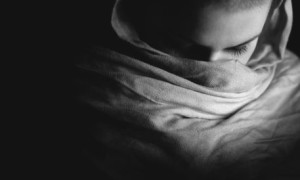 Sexual abuse and spiritual abuse often link arms to harm thousands of men and women.  When a man teaches you...
Read More

+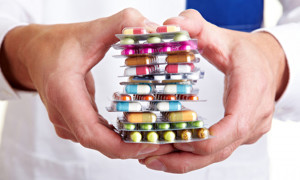 A college student once asked me how God could allow Scripture to hurt people. "God's too powerful to allow his Word...
Read More

+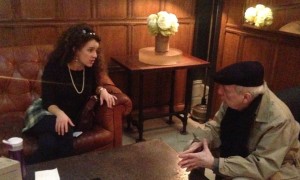 I've just finished a short book. Finding Words: An Unusual Evangelical View on the Gay Marriage Debate came out of the class...
Read More

+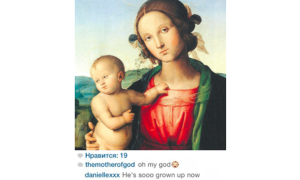 The most famous people have the worst things to say about fame. Movie stars talk about privacy as if it's...
Read More

+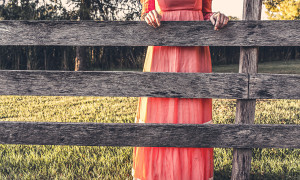 We groom our leaders to hide. As most Christian leaders could admit, we are not trained to be very honest....
Read More

+