When I first started doubting the age-old "plain" meaning of Scripture, I was nervous.  If I could say "Oh, that's...
Read More

+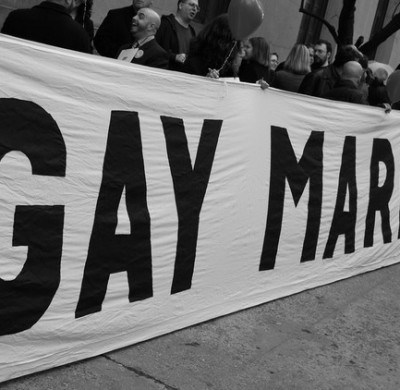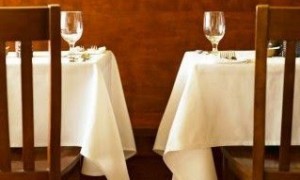 This week, in a twitter conversation I heard this common concern again, "Why take the risk of a cross-sex friendship?"...
Read More

+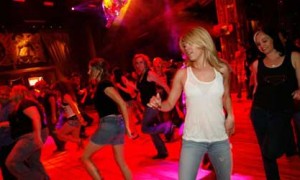 As part of RubySlippers' month devoted to exploring guy/girl friendships, I've invited Beth Bramstedt, pastor, wife and mother, to explain...
Read More

+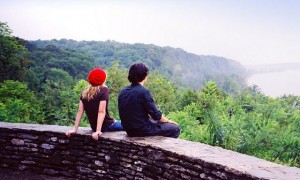 For the month of April we are investigating common questions about men and women being friends. Last week, counselor Ryan...
Read More

+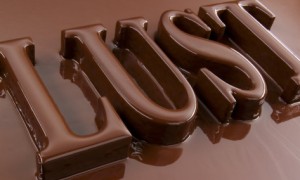 For April I will be covering common questions about guy/girl friendships. But before we can clear the ground to build...
Read More

+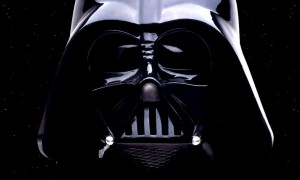 A three-minute explanation on why vulnerability isn't always good.
Read More

+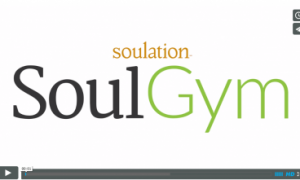 This month of tender and hard conversations included Emerald Cities with a Buddhiscopalian, an atheist, a heretical Christian, and this...
Read More

+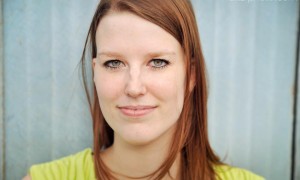 Spring means daylight savings, which in turn means I can take an evening walk in the golden light after dinner....
Read More

+