Recently, late on a Friday night, when he is usually fast asleep, my son called me from his room. It...
Read More

+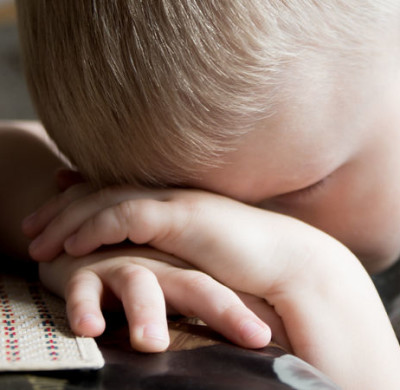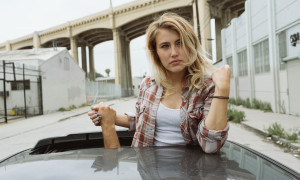 "How does shame get in the way of us enjoying our bodies? Not just between lovers, but in all relationships?"...
Read More

+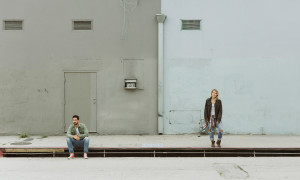 "Instead of getting defensive and blowing up, realize that he or she has just been very brave." Building on last...
Read More

+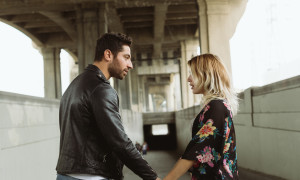 "We have what we need to develop a sexual ethic [from Jesus' words]. But it's not going to be based...
Read More

+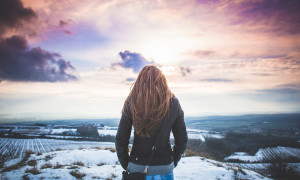 Does science back up the idea that men are primarily stimulated by sight, and women by touch? Dr. Sellers' answer shows where female...
Read More

+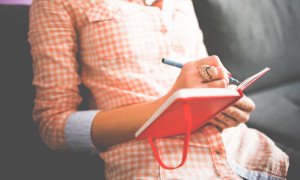 "If you don't feed him steak at home, he will go somewhere else for fast food." "You need to try...
Read More

+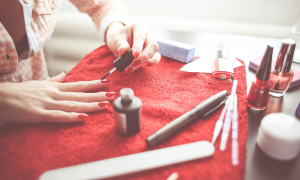 If a dating couple has spent years denying physical pleasure in their relationship (due to the purity movement), once they are...
Read More

+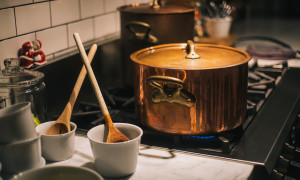 "The bottom line is if love is not made, pleasure is not shared, and connection is not increased, we have missed the...
Read More

+