Part 1, Part 2, Part 3, Part 4, Part 5, Part 6, Part 7, Part 8, Part 9, Part 10...
Read More

+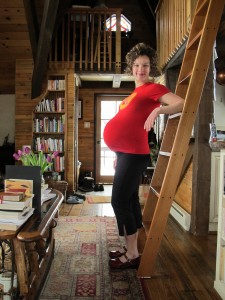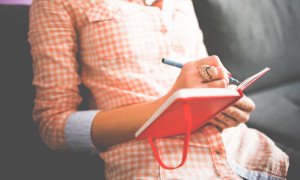 "If you don't feed him steak at home, he will go somewhere else for fast food." "You need to try...
Read More

+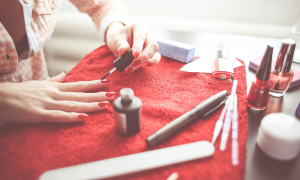 If a dating couple has spent years denying physical pleasure in their relationship (due to the purity movement), once they are...
Read More

+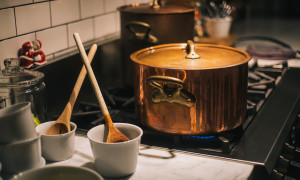 "The bottom line is if love is not made, pleasure is not shared, and connection is not increased, we have missed the...
Read More

+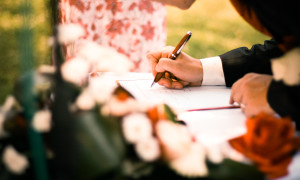 Spiritual and sexual abuse symptoms run along parallel lines. These are the kids who signed the contracts. Listen to Dr....
Read More

+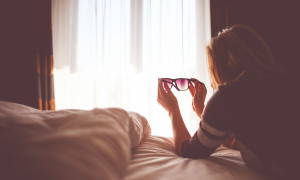 Welcome to week two in Summer of Sexuality. Click to watch week one. "We try to find some way to have...
Read More

+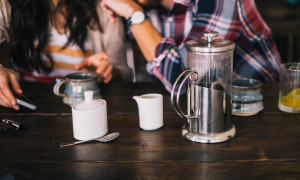 Perhaps you were raised to think God and sex were two subjects that should never mix. Perhaps you thought (still think?)...
Read More

+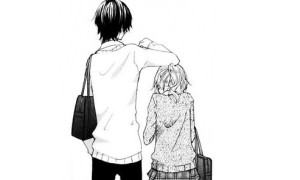 When I was in middle school some boys liked to snap girls' bras.  In those pre-adolescent years, bra straps were new, clear...
Read More

+