This post is part of the February Synchroblog "Cross Gender Friendships".  See all contributions at the end of this post....
Read More

+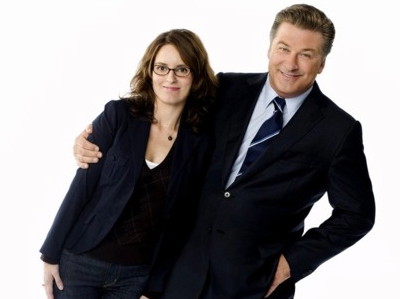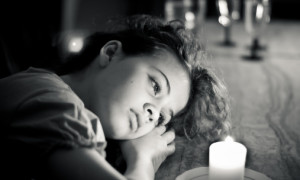 Part 2 Meet Vyckie (if you missed Part 1). I met the activist and atheist, Vyckie D. Garrison, first on Twitter. Our...
Read More

+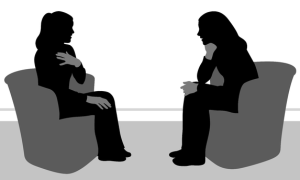 People with no religious affiliation have risen from 8% in 1990 to 21% in 2013.*  Chances are you're going to...
Read More

+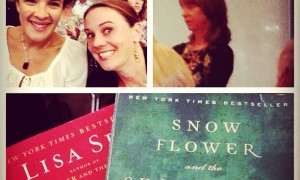 Welcome to a fresh year at RubySlippers, the place where we gather to push beyond pat answers about faith and sexuality. I've...
Read More

+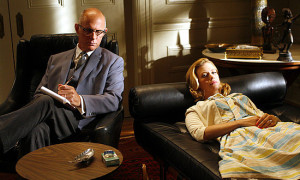 Because 2015 holds hope for all of us, I want to share the most pivotal way I've found hope and...
Read More

+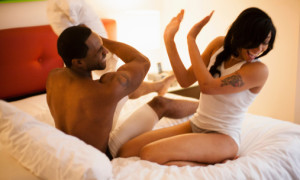 Guest post by Christina Kroeger Before I got married, consent was pretty clear to me. If he wanted to touch...
Read More

+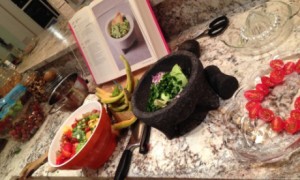 If there's one person who gets left out of the goodness of the holidays, it's usually you. You get trampled...
Read More

+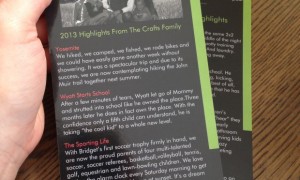 The Craft family have kindly provided permission for me to share their Christmas card with you as long as I make...
Read More

+