Spiritual and sexual abuse symptoms run along parallel lines. These are the kids who signed the contracts. Listen to Dr....
Read More

+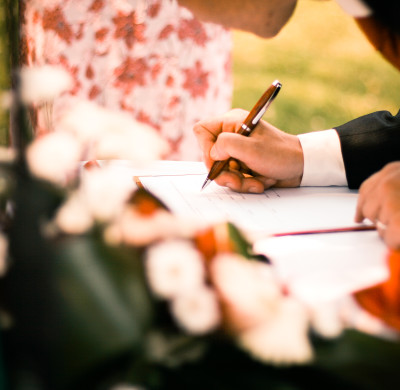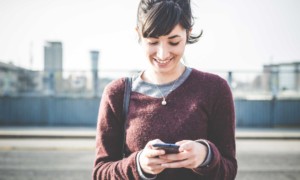 In the movie Wall-E, the mega-corporation Buy n Large (BnL) has taken over the world. Far from earth, on the...
Read More

+
Abigail Santamaria, Joy's biographer, marketed for those of us who can admit that we only really want to know about...
Read More

+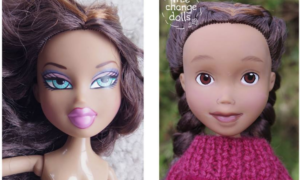 photo credit: TreeChangeDolls How comfortable do you feel when you see yourself show up in the mirror? We tackle the...
Read More

+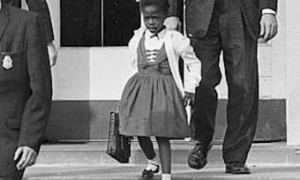 It takes so much courage today to have a baby, to realize that as certain as our DNA codes them for...
Read More

+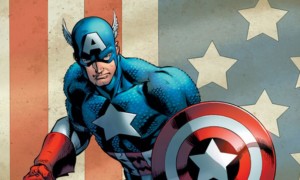 Remember the lyrics from Disney's Mulan and her battle song "Be a Man"? Her cross-dressing number to "be a man" puts just enough ironic spin...
Read More

+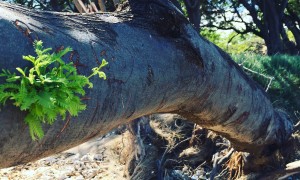 I found this rousing moment in Very Good Lives, which is a short book holding Rowling's commencement address to the students of...
Read More

+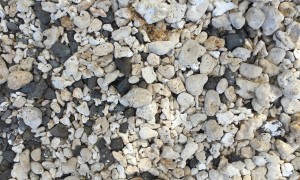 There is a Bible verse that can sound scary, almost like bodily autonomy doesn't matter to God. Or do you not...
Read More

+