*simultaneously posted at Christianity Today's blog for women, Her-meneutics. I watched Butterfield 8 with my husband last weekend. Elizabeth Taylor...
Read More

+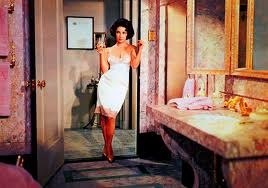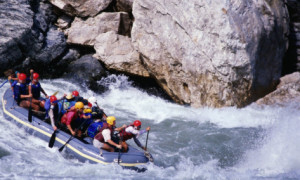 Part 4 (read Part 1, Part 2, Part 3). In this multi-part series with atheist and activist Vyckie Garrison, we've seen...
Read More

+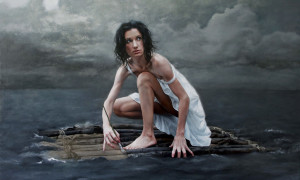 Photo credit: Katie O'Hagan "Life Raft" 2011 Meet Vyckie (if you haven't already from Part 1 or Part 2). I...
Read More

+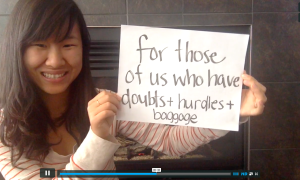 We can talk all day about how we need donors to keep our doors open, but I have something even...
Read More

+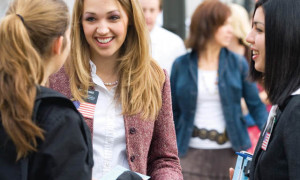 While I was still in the LDS church, your articles really made me want to start looking for truth more actively....
Read More

+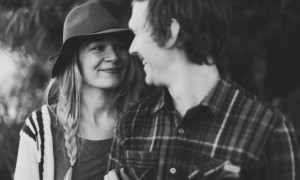 I want to share another story of the Soulation effect as I take time off from regular posts about sex...
Read More

+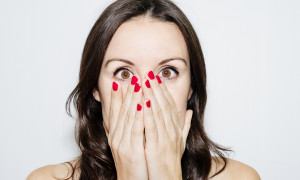 A Valentine's Day Guest Post by Jessica Day I grew up in a conservative, Christian environment. To this day, I'm...
Read More

+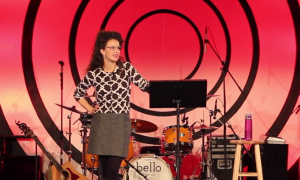 Most young people don't really want to go to church anymore. And the reasons are deeper than juvenile immaturity.  The...
Read More

+