I used to be a proud member of the modesty police.  When I was in college I did a talk...
Read More

+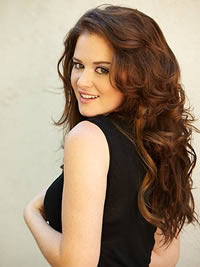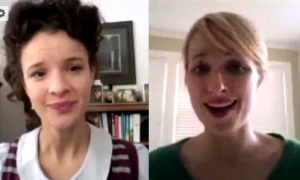 Every now and again I meet a woman whose vulnerability is both intentional and well-tended. Erin S. Lane is such...
Read More

+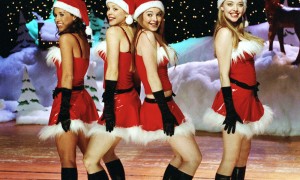 I've sat in rooms when a sexually strong woman opens the door and walks in. She changes the pace of...
Read More

+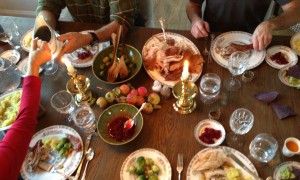 When are the holidays as perfect as you want? When does the turkey taste as moist, and the kids play...
Read More

+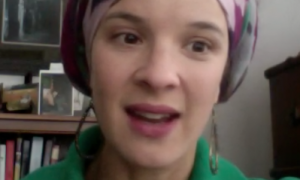 Sometimes the holidays make us more sad than happy. This is a video for those moments with five ways I...
Read More

+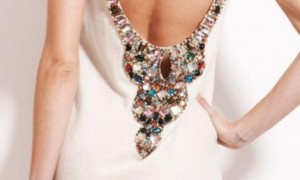 "Style is a way to say who you are without having to speak" Rachel Zoe Who hasn't stood in front...
Read More

+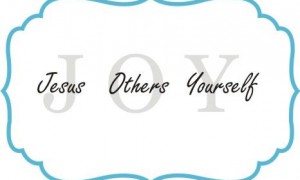 I heard it from the female pillars of the church. God first, husband second, self third. Or, I'd hear the...
Read More

+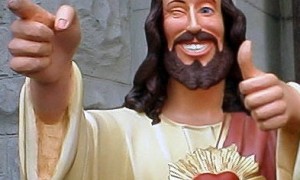 Scooby Doo taught us that the real monsters are human. Think of all the evil on earth, a good chunk...
Read More

+